The house
A charming small village on a hill with outstanding view to the high marble mountains near Massa and Carrara very near to the border of Liguria and Toscana. About 50 minutes from Cinque Terre and less time to many medieval tipical villages in Liguria and Toscana. 10 minutes from all services – supermarket, restaurants, post, banks, etc.
It can be the begiinning of a fairy tail for you.
The accomodation is self- cattering appartment for 2-3 persons on the second floor of the house with own entrance with a big terrace for eating outside. It consist of a bedroom, a kitchen open to living room and a bathroom.
About Cinque Terre
Cinque Terre consists of 5 villages: Riomaggiore, Manarola, Corniglia, Vernazza and Monterosso. The villages are connected by a train track, that finds itself a way along the coast through many tunnels. The walking trail that connects the villages is very spectacular, with many magnificent views on the coastline.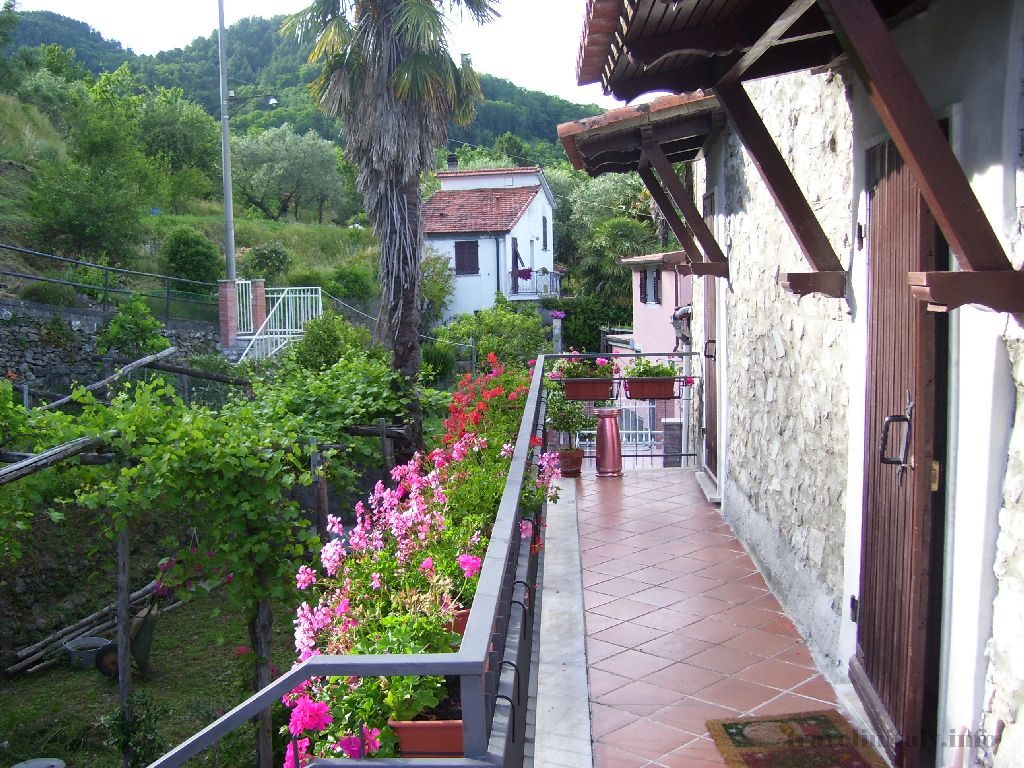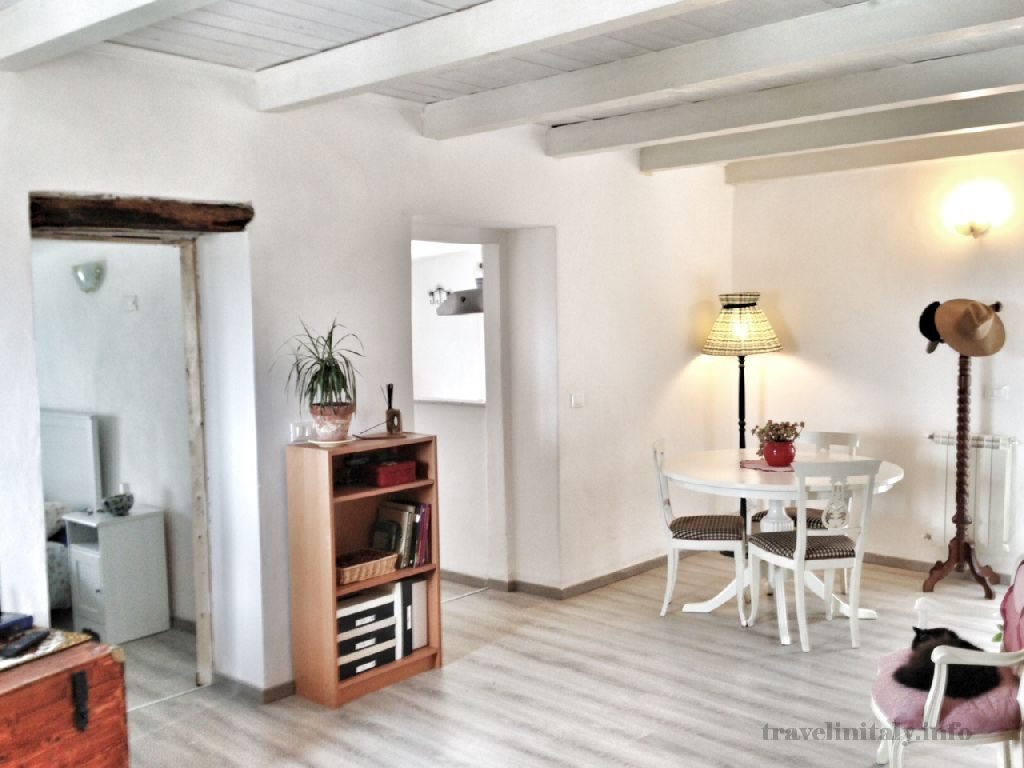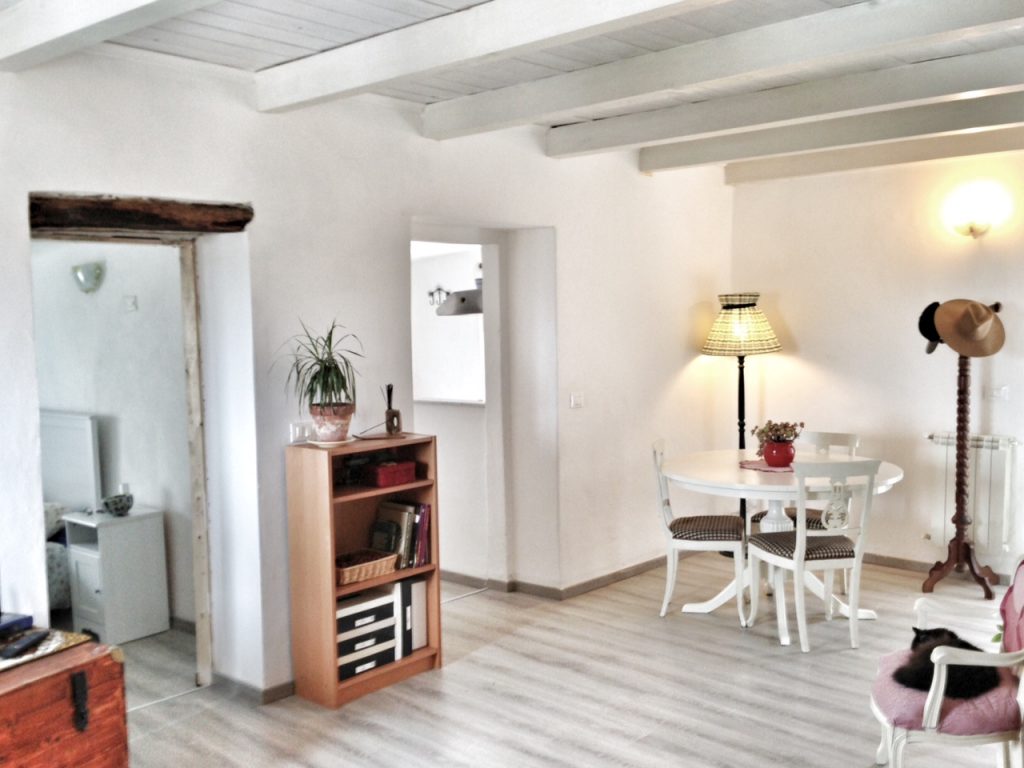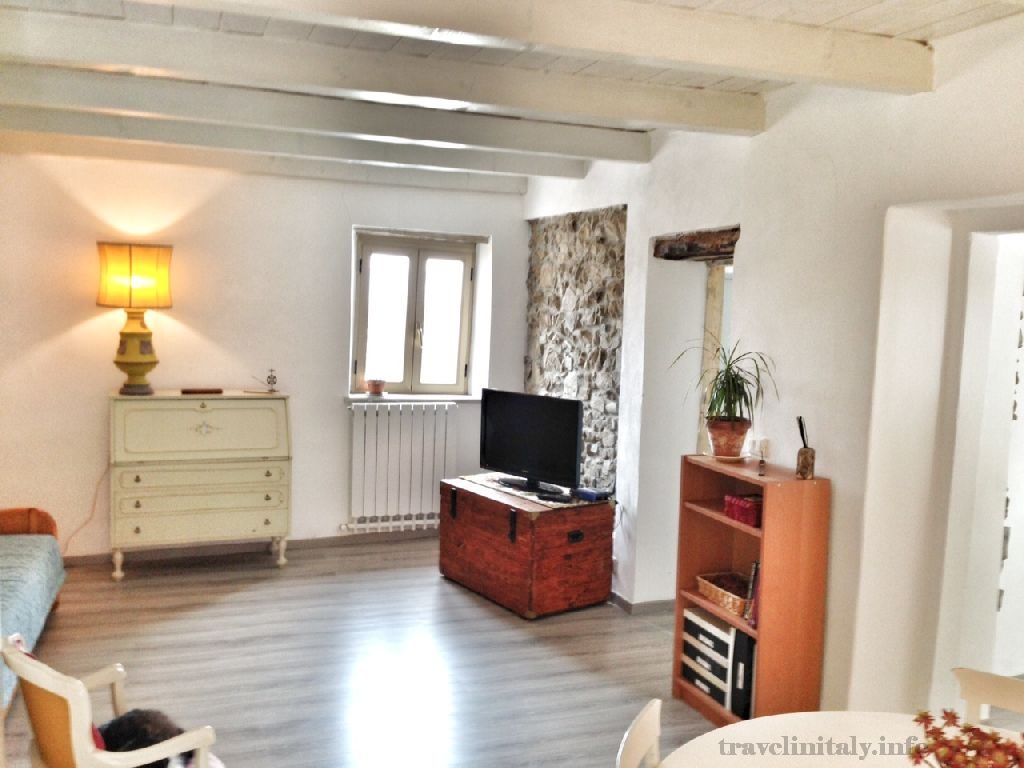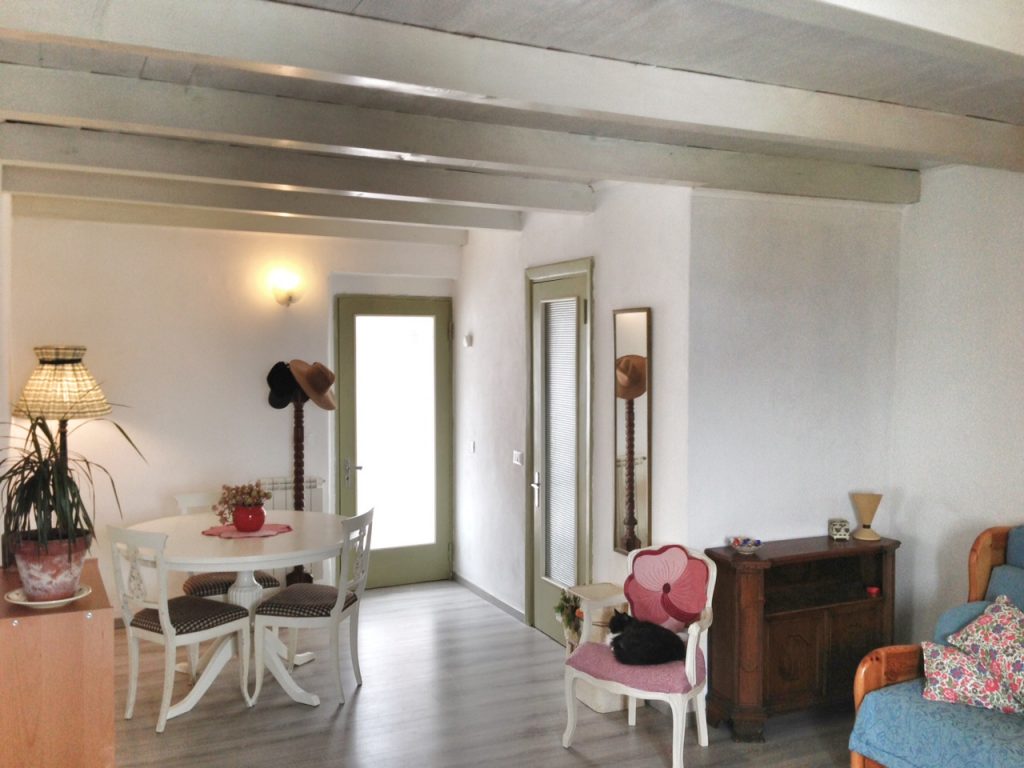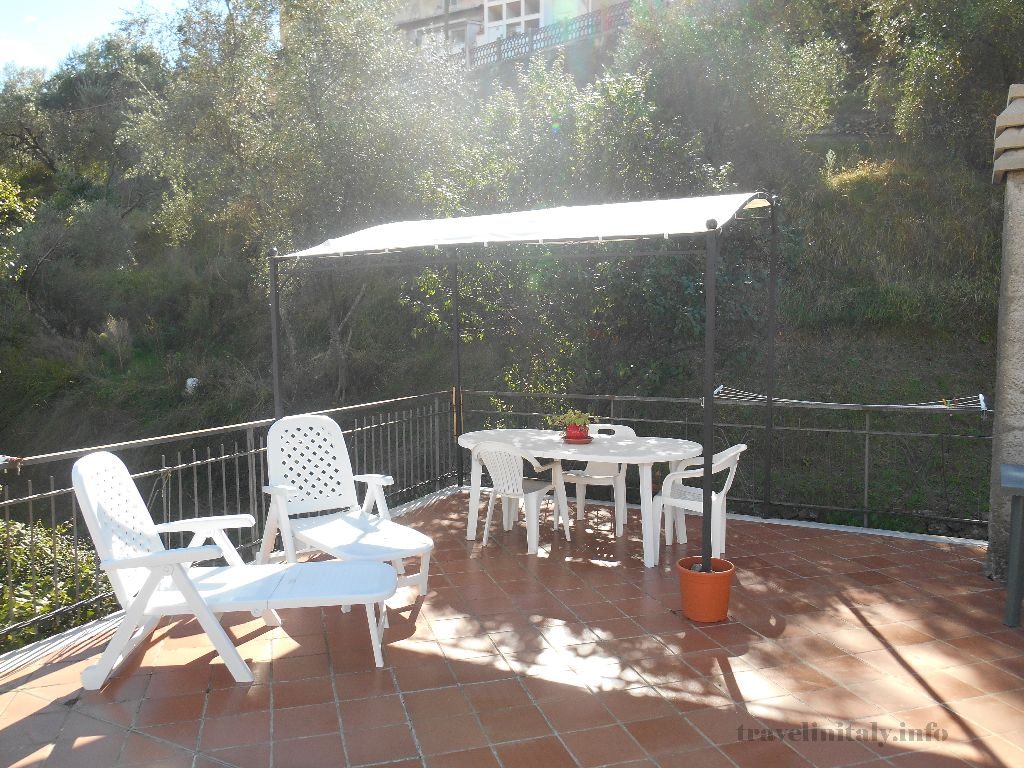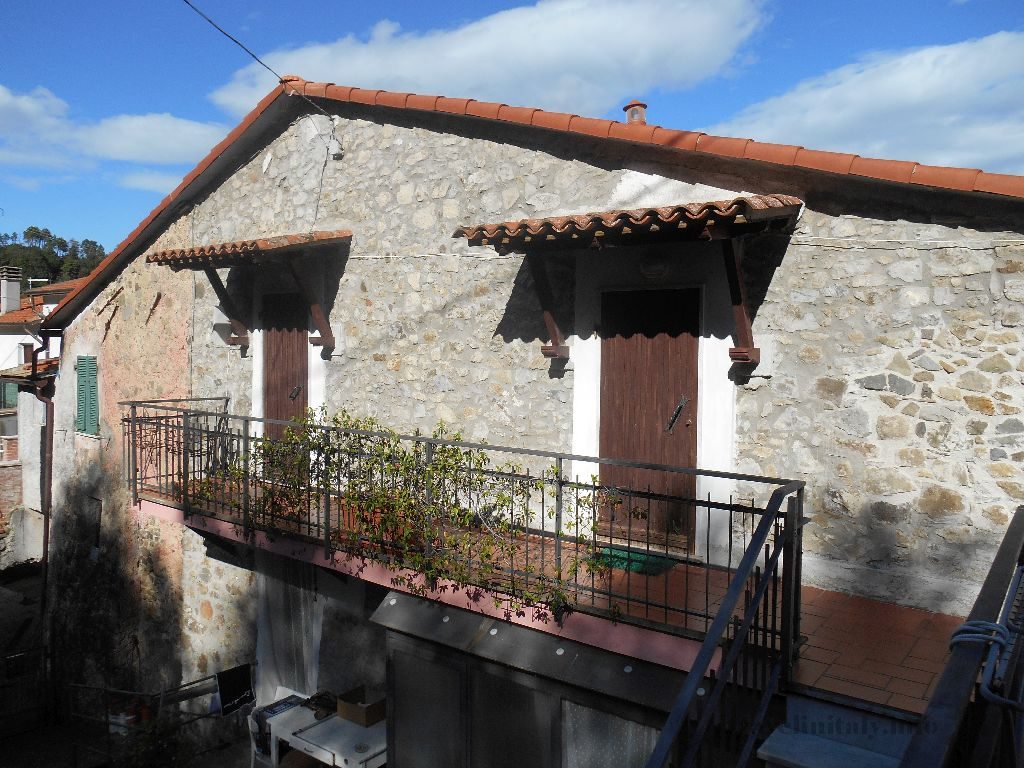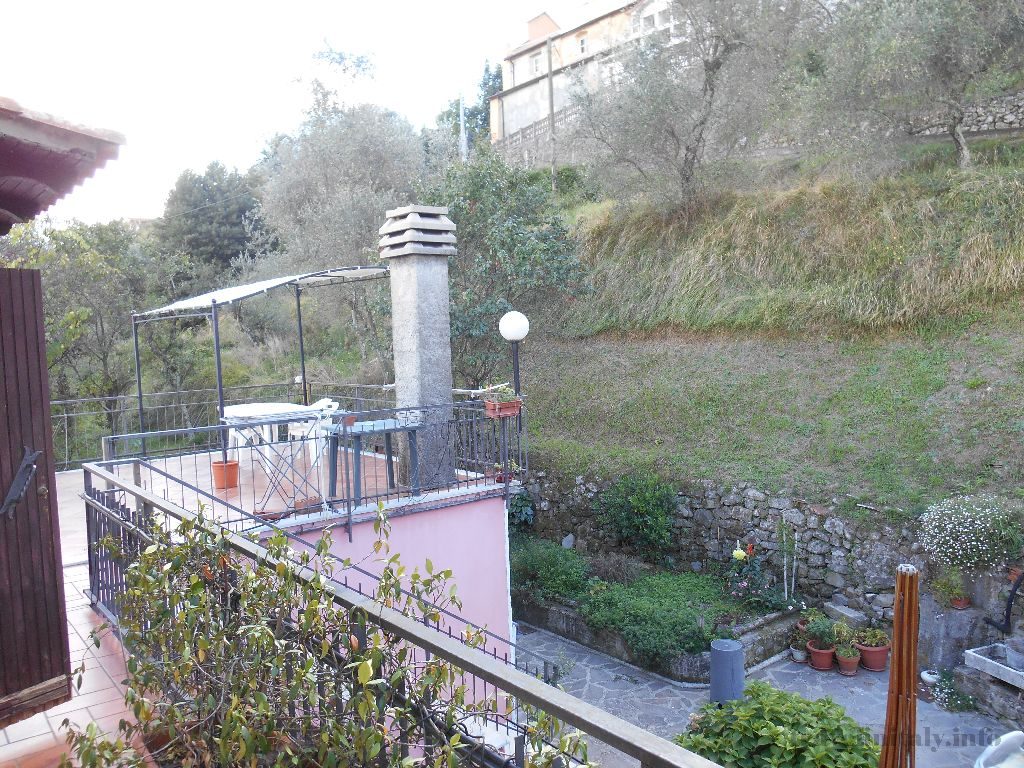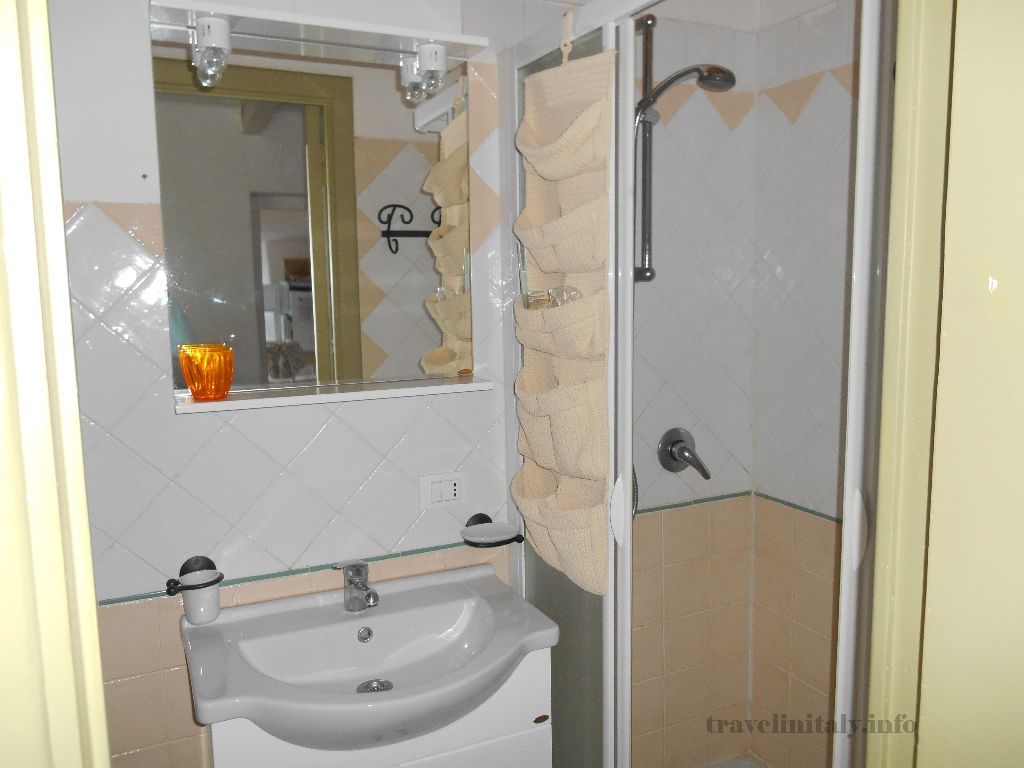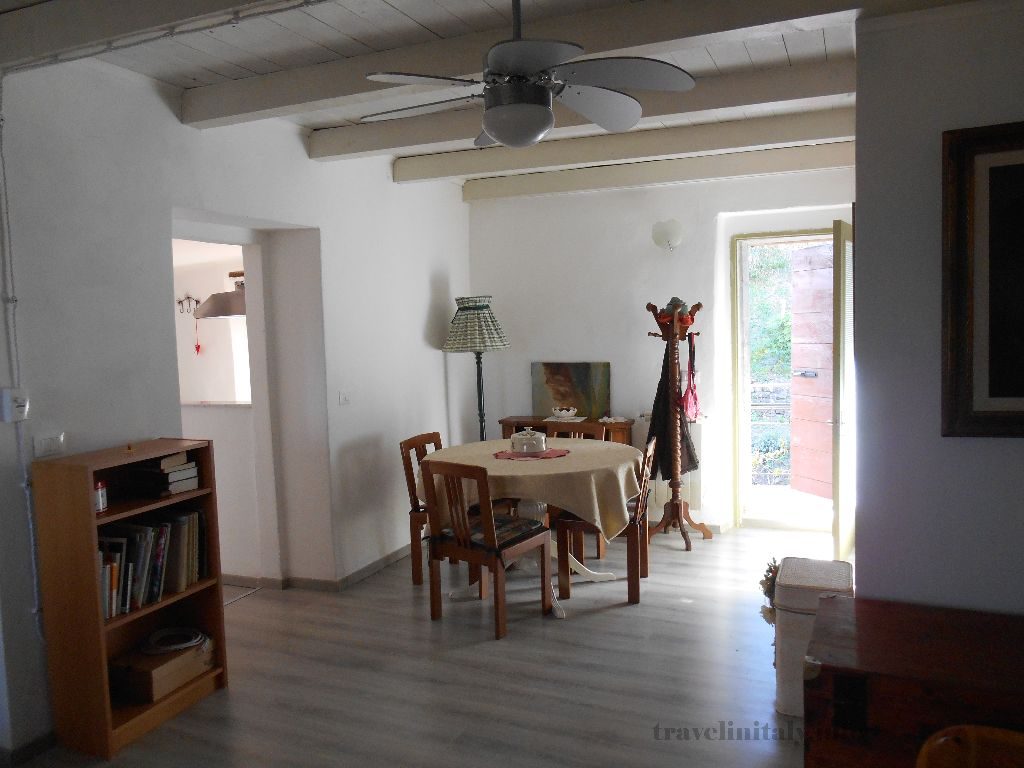 Very low prices for that nice accomodation, make a request on info@travelinitaly.info