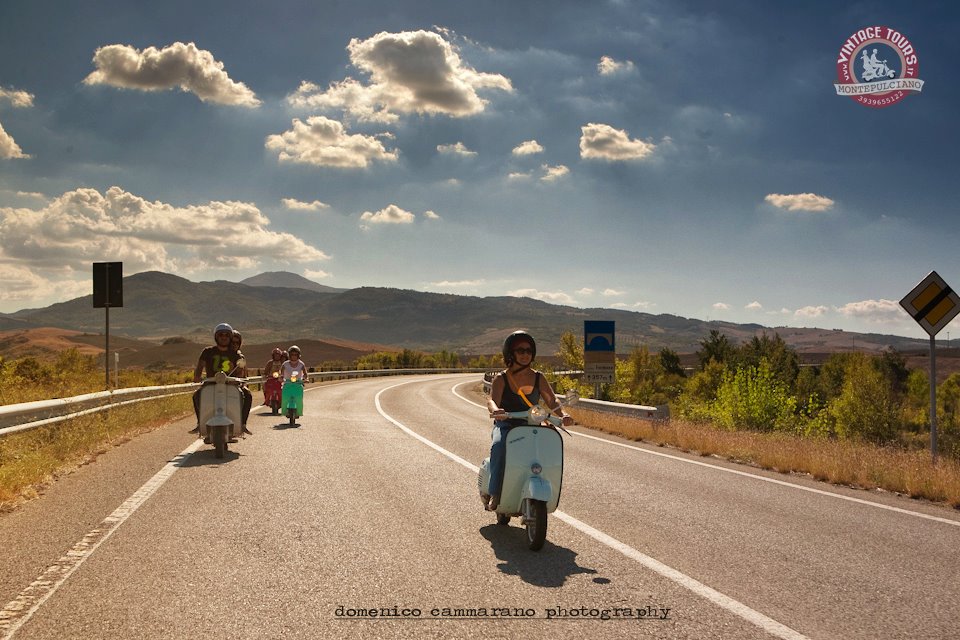 What about the idea to discover Tuscany and it's beauty with a vintage car or a Vespa? That's a brilliant idea which is realized by our partnet in Montepulciano. The Vintage Tours are organized with Vespas, Lambrettas, motorcycles and antique cars.
The idea of Vintage Tours is close to the idea for ​​a slow tourism with vehicles from 60th, 70th, 80th. You can spend a day or a week to discover the romantic part of Tuscany and will make you go back in time … it will give a different flavour to your day!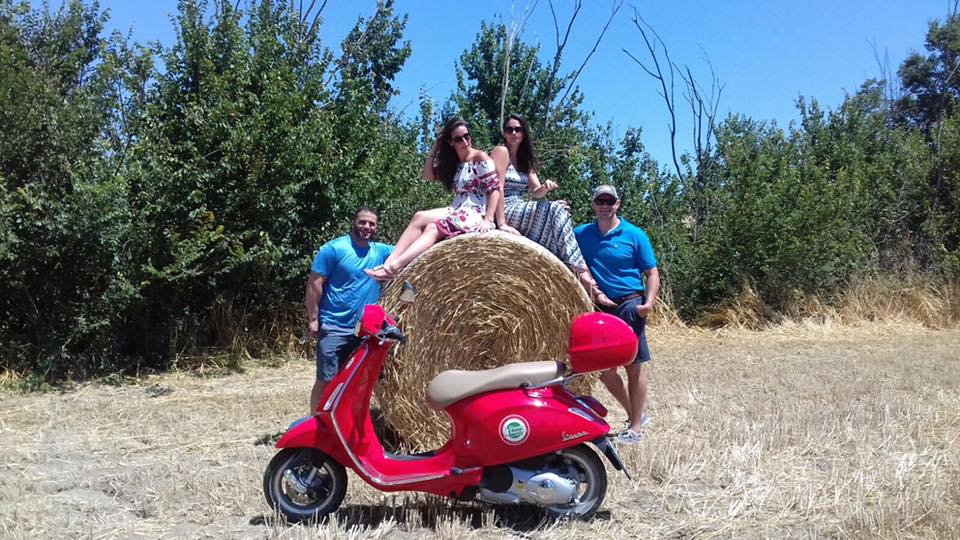 For those who want to be more modern there is also an automatic Vespa and scooters, the latest generation.
The beautiful streets and landscapes of the Val D'Orcia, the Crete Senesi, Chianti, of Lake Trasimeno will make you enjoy the view and will guide you to the beautiful as Pienza, Montepulciano, Montalcino, Asciano, Monticchiello, Cortona, Siena, Gaiole in Chianti and Radda in Chianti.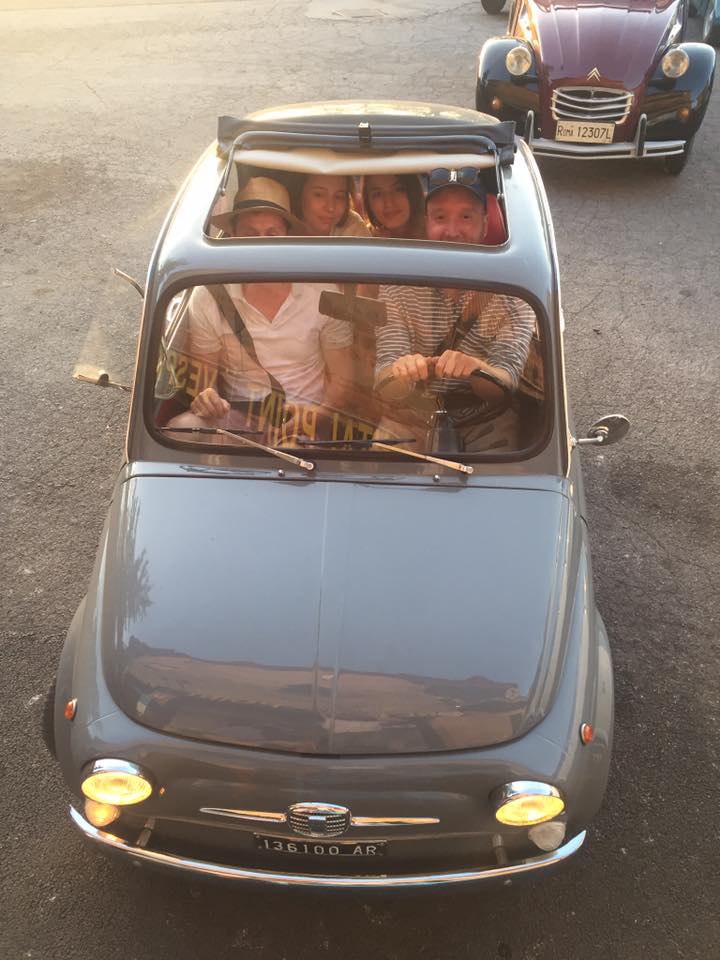 Drive along roads with UNESCO heritage, including a tasting of Vino Nobile di Montepulciano and Brunello di Montalcino in the many typical farms, cheeses like the famous pecorino cheese, Cinta Senese cold cuts and honey. In conclusion, perhaps, with a nice relaxing soak in the hot pool of Bagno Vignoni in the pools or in the woods of Bagni San Filippo.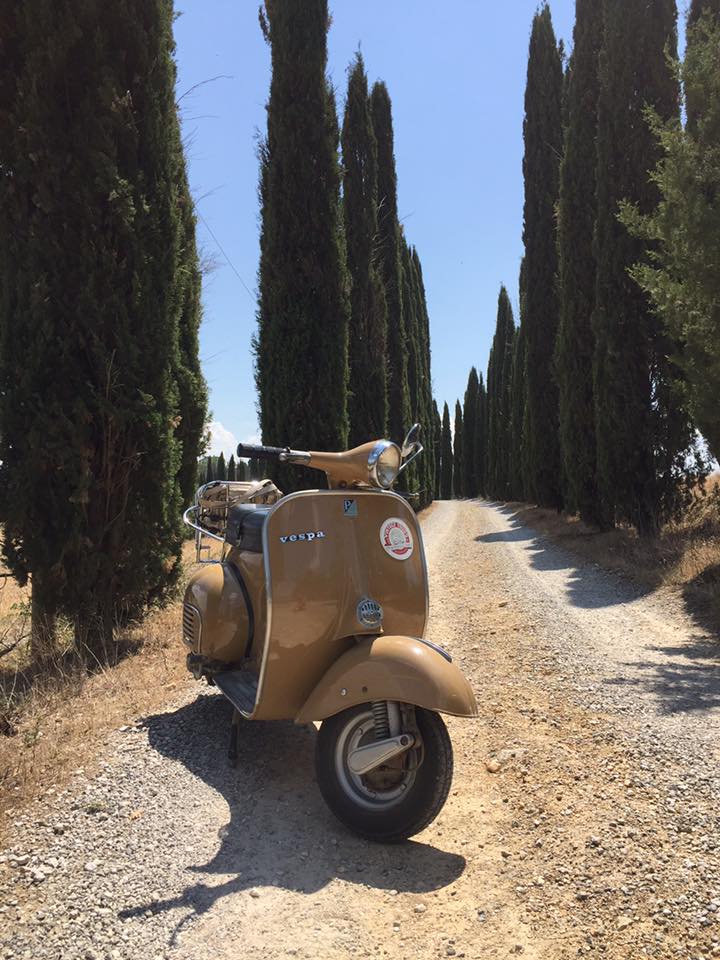 The philosophy of Vintage Tours is to offer you a completely different day, making you live an original experience, high quality, with attention to every aspect.
The Vintage Tours included in the rental offers loan to use the helmet, head balaclava, Kway, Backpack, Map, a padlock and Walky Talky for groups. Also you can hire a GoPro camera and the classic wicker picnic basket or the original Vespa helmets.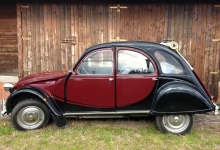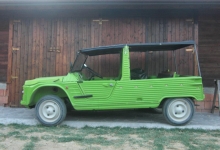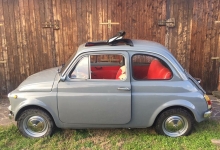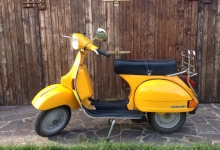 There are many possible routes. For example сх the Val D'Orcia tour you will discover the Tuscany that you usually see in postcards. The road that takes you from Montepulciano to Pienza, and then in San Quirico which is one of the most beautiful roads in Italy. enchanted landscapes, roads maintained and surrounded by the most famous Valley of Italy, the Val D'Orcia.The Val d'Orcia is a beautiful valley located in Tuscany, in Siena and partly in Grosseto, north and east of Mount Amiata. 'crossed by the river Orcia, in the heart, from which it takes its name, and is characterized by fantastic scenic views and a number of medieval villages, two of them very well known as Pienza and Montalcino, Montepulciano not forgetting, Monticchiello, Bagno Vignoni .. Characteristic cypress trees, foods and wines Pici, Cinta Senese salami, Pecorino Pienza, the Brunello di Montalcino, Vino Nobile di Montepulciano and the new wine DOC Orcia.
Recommended stops, Pienza, San Quirico, Bagno Vignoni (where there are natural hot springs), Monticchiello.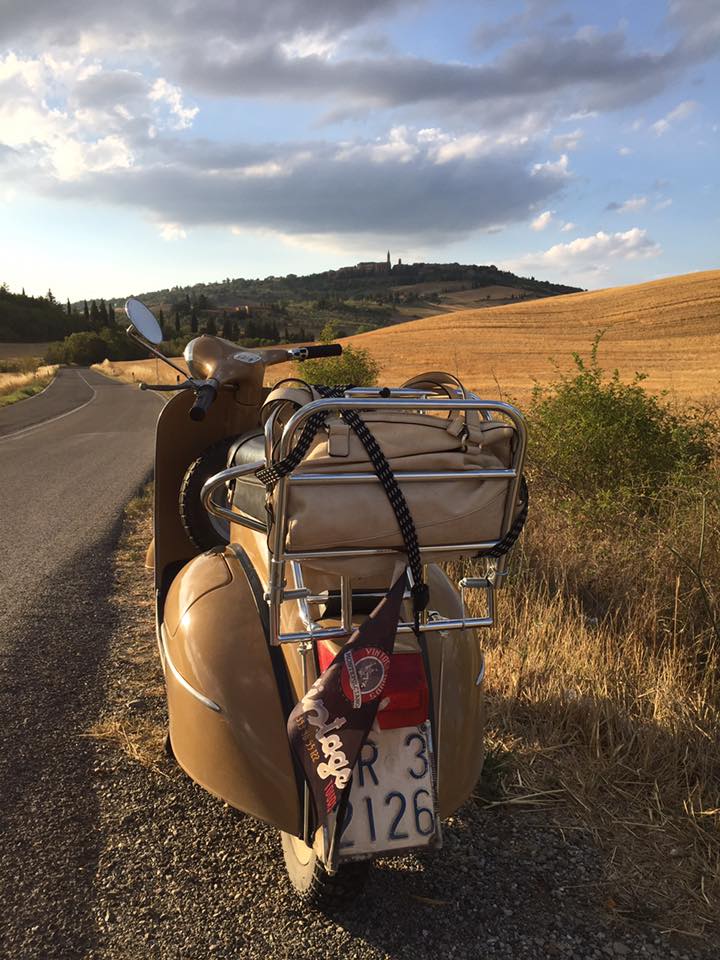 For all other possible routes and for more information you can visit www.vintagetours.it