Most of the tourists who visit Tuscany have daily routes to visit the main places that are reccomended or read on travel guides.
But only some of them know about Montefollonico- a small charming medieval village. There are 3 streets and 700 people who live here.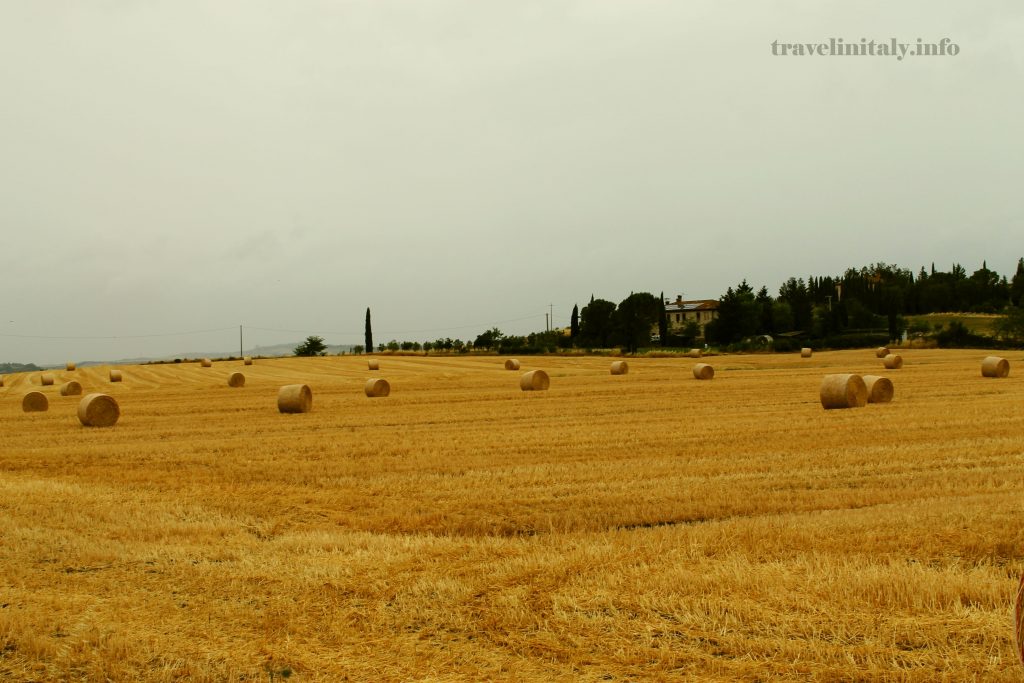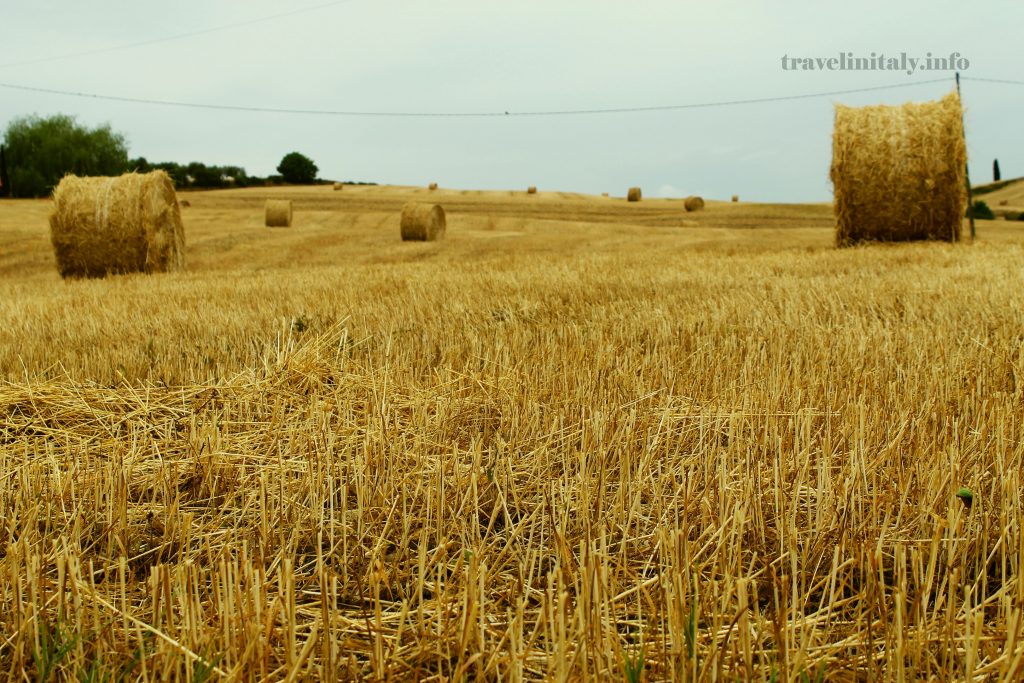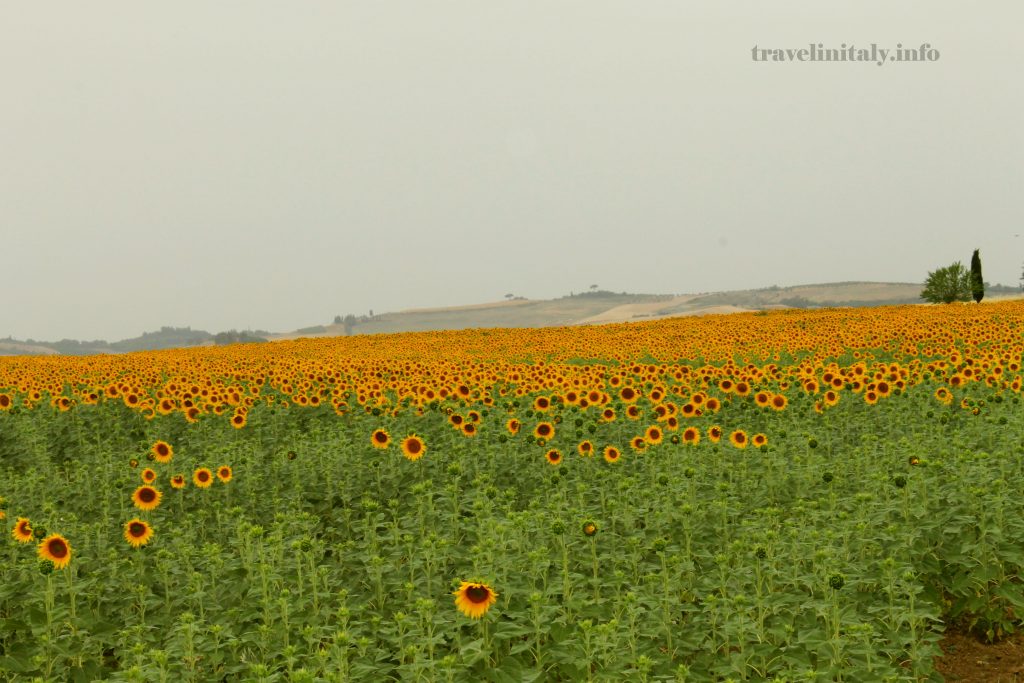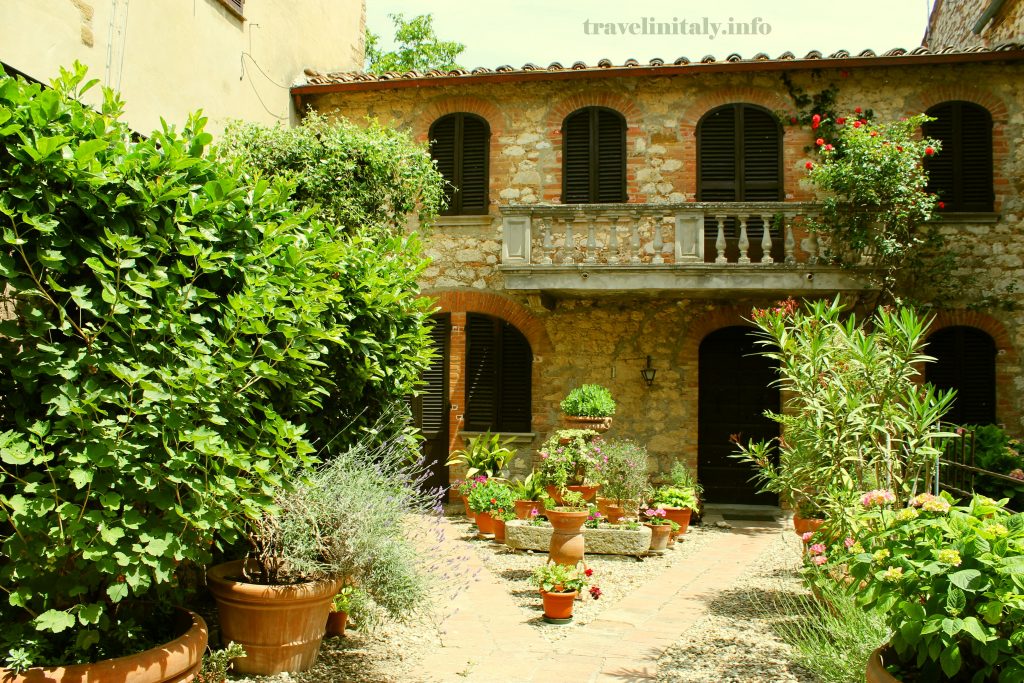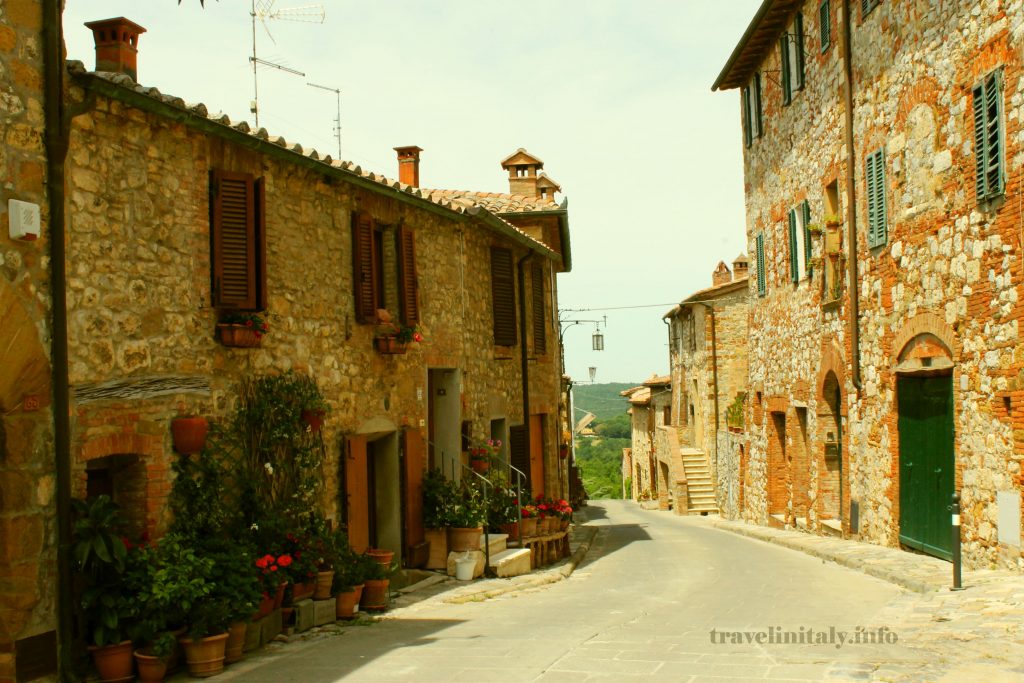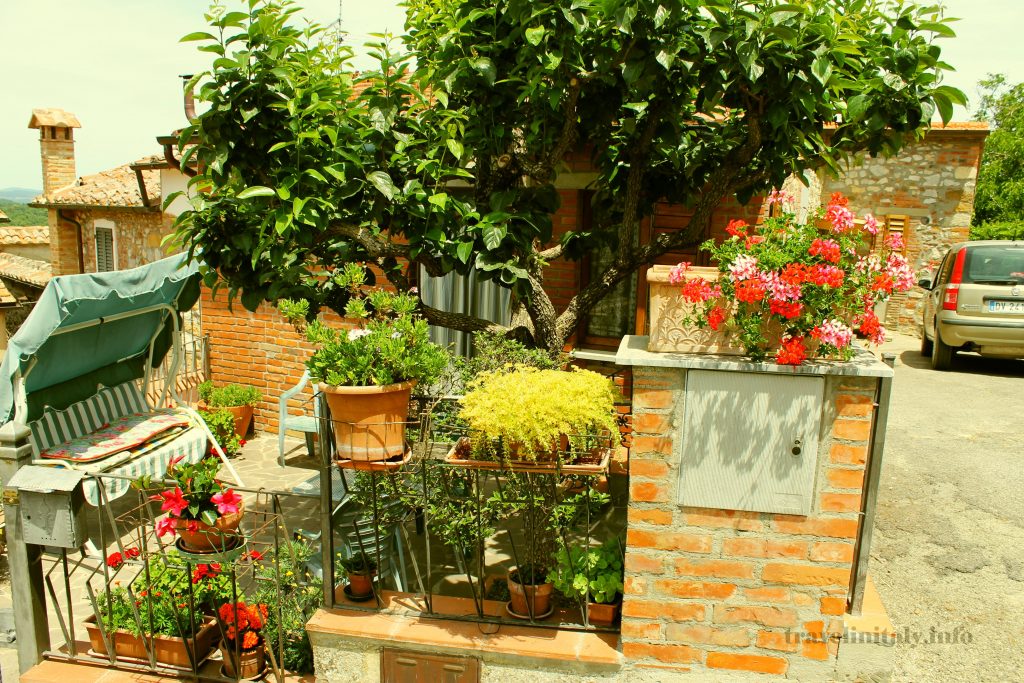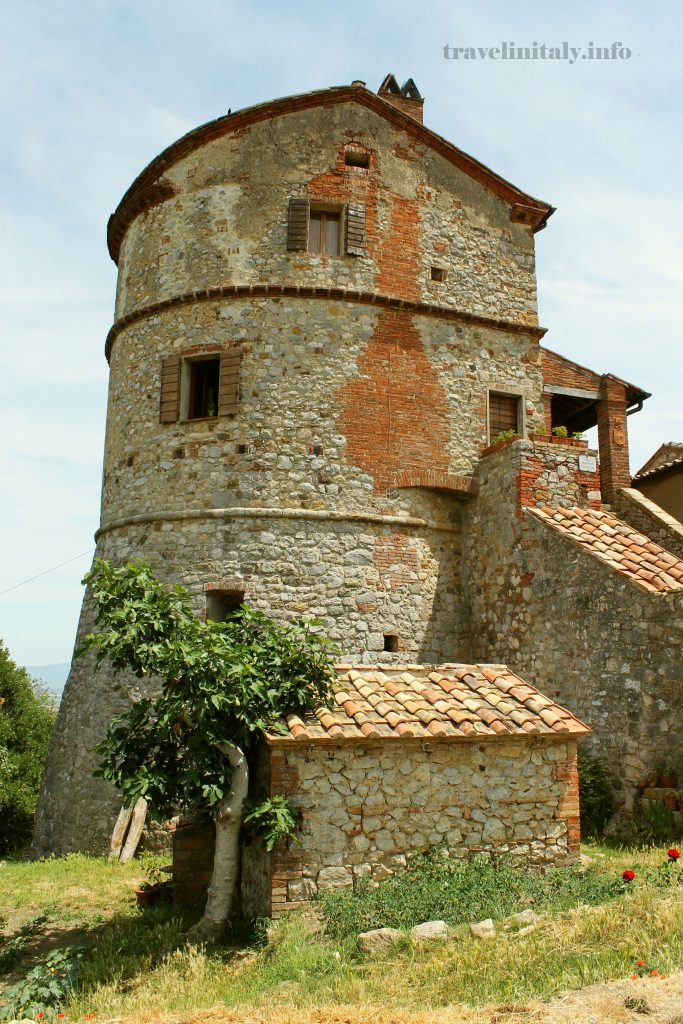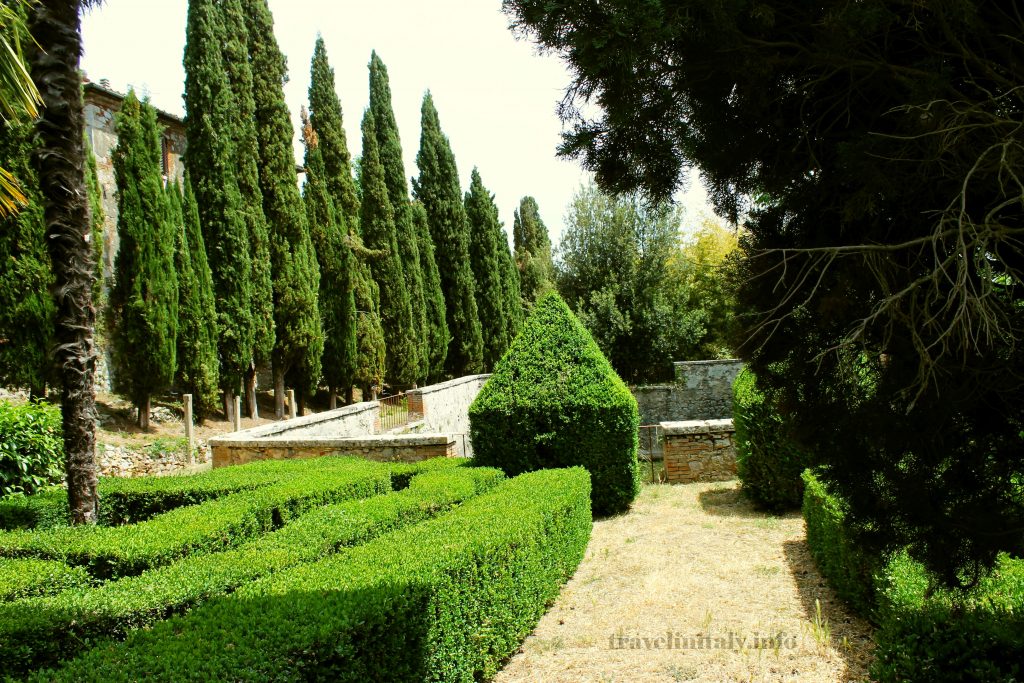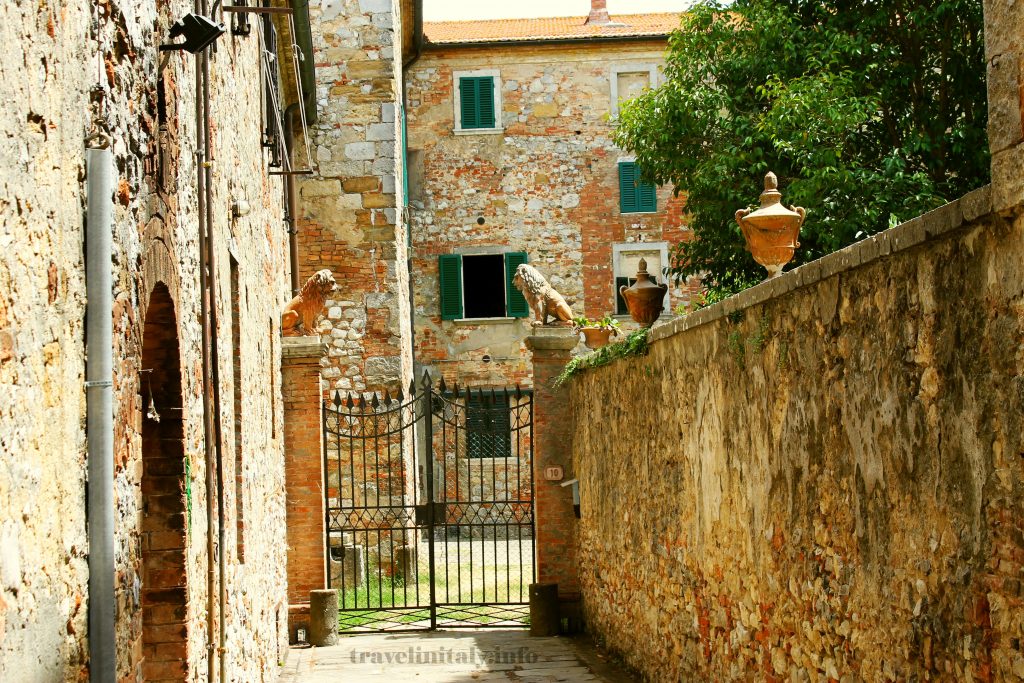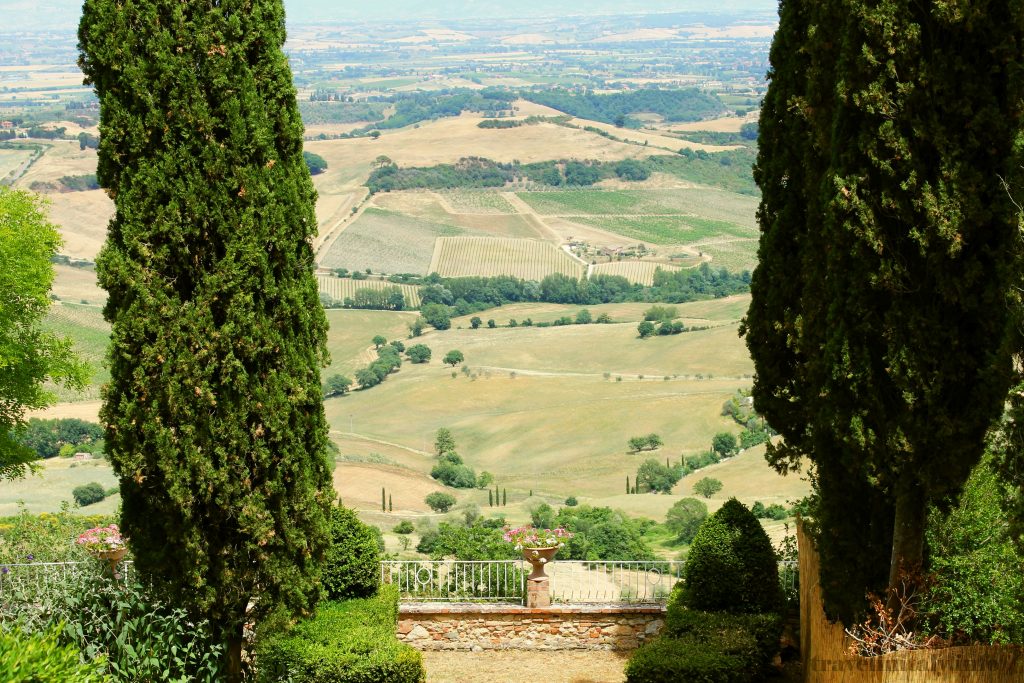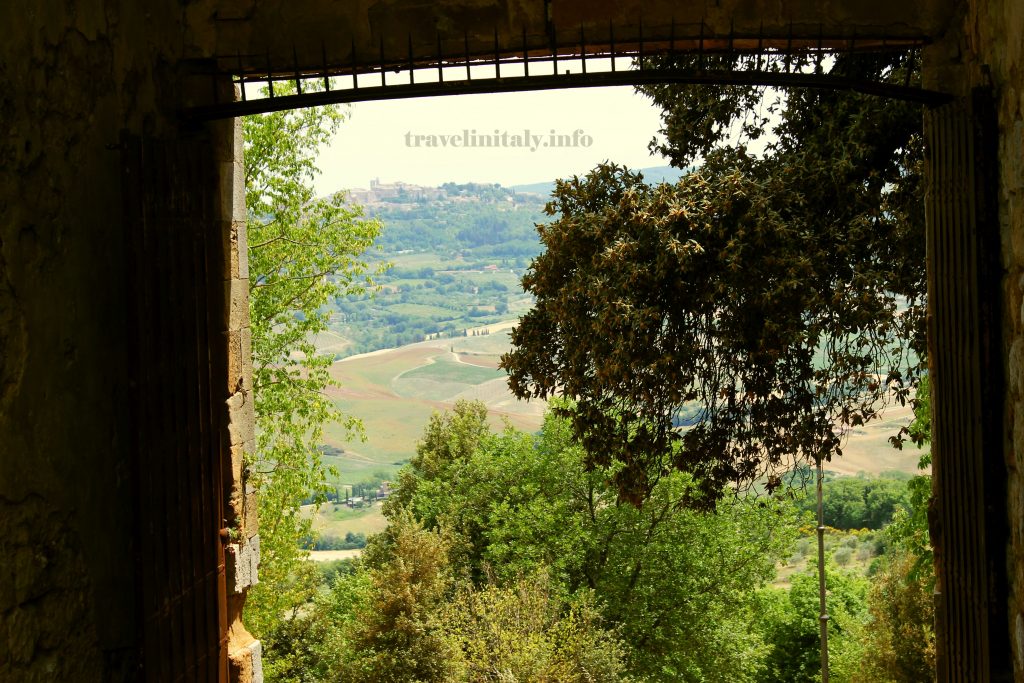 It's located on a great position between famous Pienza and Montepulciano. The tourists which discover Montefollonico come here because of the famous restaurants, one of them with Michelin star. But it's not only the food that the village is famous for.
Here you will find a church from 13th century San Leonardo, typical for Tuscany buildings, excellent hotels and 4 great restaurants. Montefollonico hosts many cooking classes which attracts many foreigners to discover the beauty of that village.
On the bar in the entrance of the village you will find the locals who drink a coffee or cocktails in the summer days. There is a market in the village and opposite it you will see also a beautiful small shop called "La Sorpresa Toscana"for typical products from th area like famous Vin Santo/sweet wine/, pecorino chesse, olive oil, honey, jams and truffles and others.
l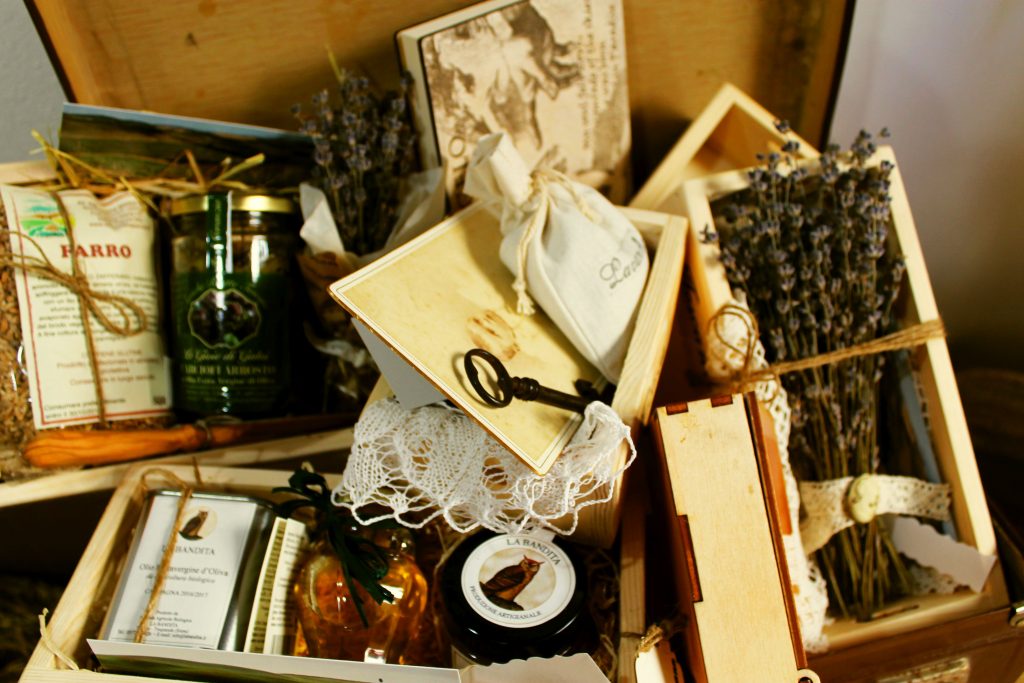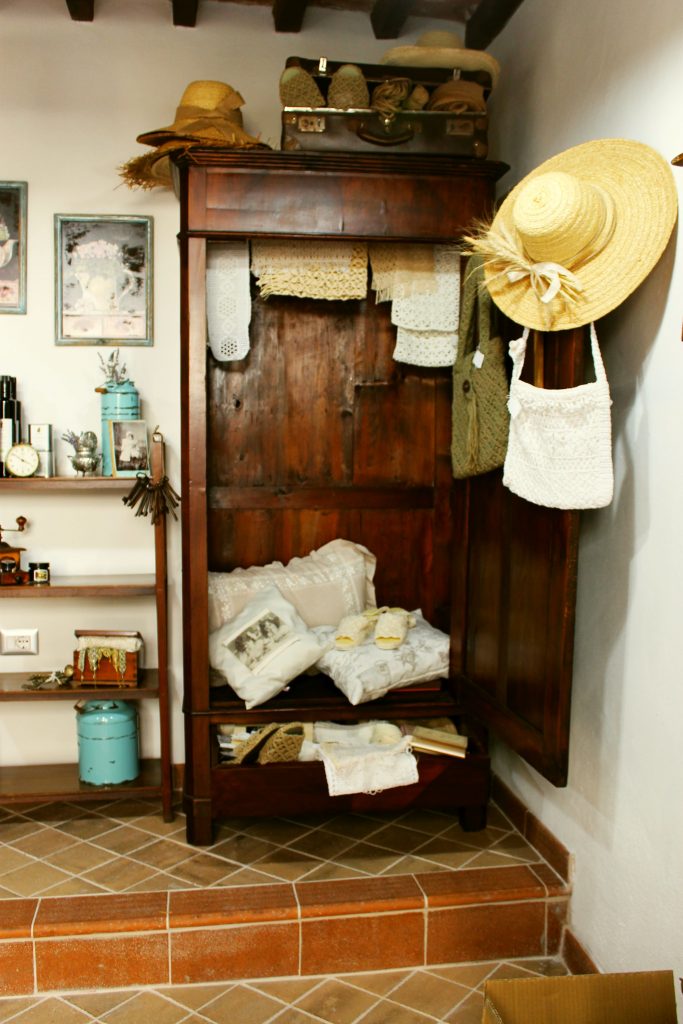 "Travel in Italy" has different type of accommodations near Montefollonico in farms, appartments and typical houses. Contact us for more information and exclusive offers.