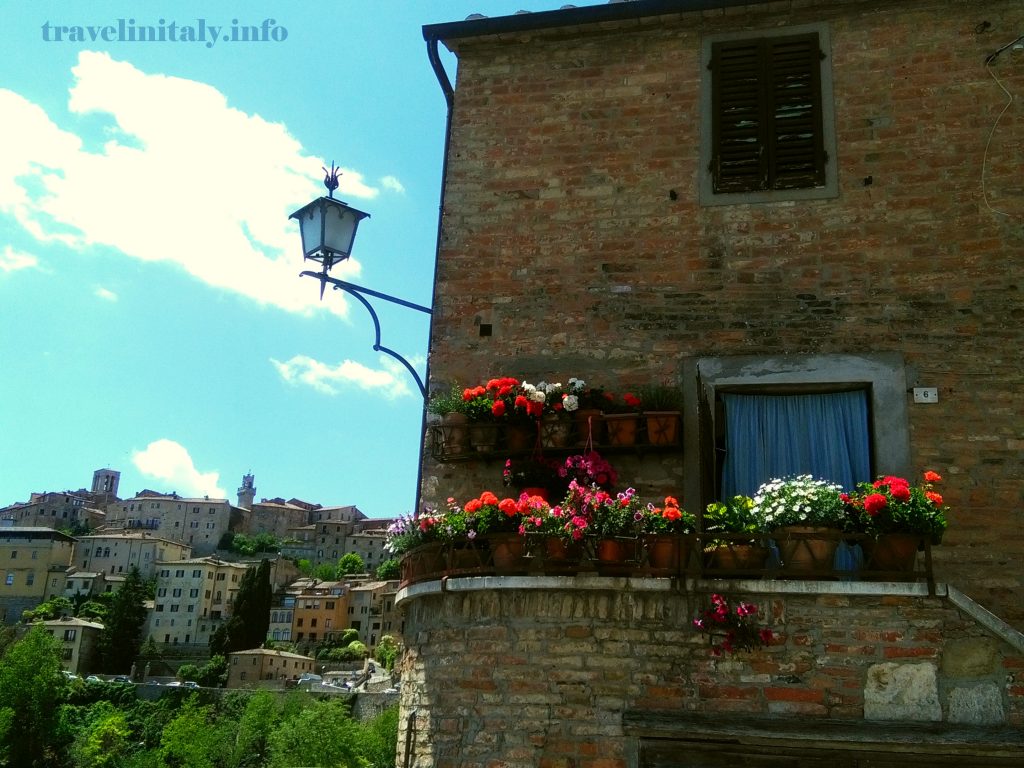 The village
Do you know Montepulciano – the medieval Tuscan hilltop gem? This is a village for travellers who are seeking a more authentic experience and interested in goodfood, wine, art and history.
Situated in the southeast corner of Tuscany less than an hour's drive from Siena, Montepulciano crowns a hilltop that dominates the lush valleys of Val d'Orcia – a celebrity for its summer sunflowers, hearty wheat, and prized vineyards and Val di Chiana, motherland to fine olive oil, Chianina beef and thermal spas.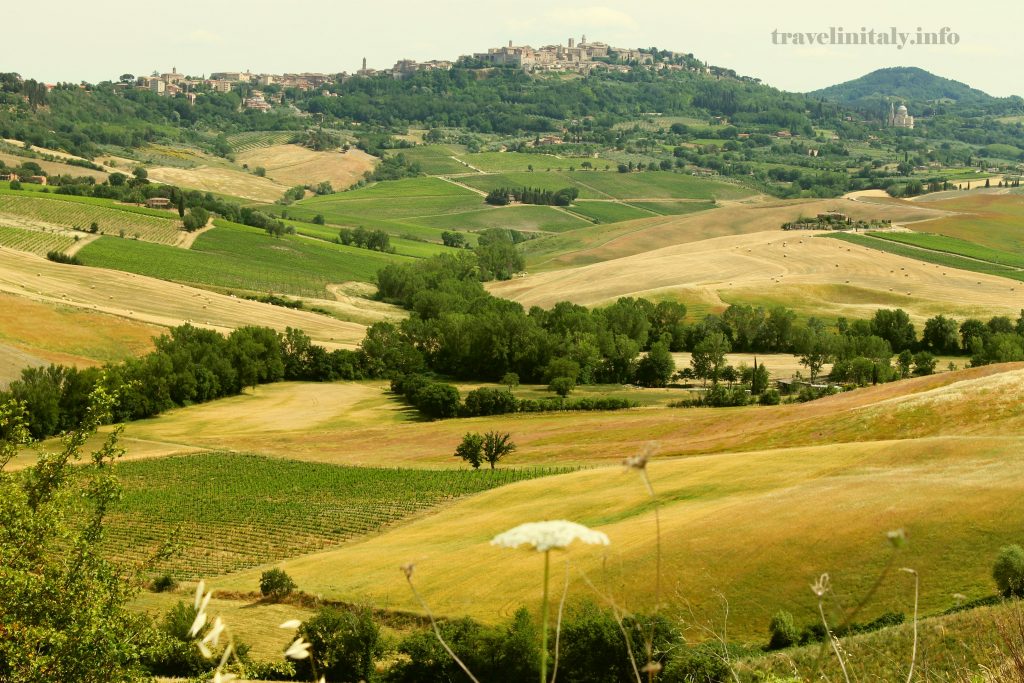 The history
Although Montepulciano can't claim the title of "undiscovered," especially after being featured in a portion of the Twilight series "New Moon" film, her charms retain their fresh appeal and easy access. Unlike the nearby smaller neighbors of beautiful San Gimignano with her ethereal towers, or Cortona and her over-night fame after the success of Frances May's "Under the Tuscan Sun," Montepulciano is just large enough with population of 14,000 people to gracefully accommodate the accolades of new-found popularity, yet not suffer the effects of excess tourism.
Montepulciano with its ancient Etruscan and Roman origins – according to legend it was founded by king Porsena was long disputed between Florence and Siena. From the fifteenth to the sixteenth century, the town was the centre of a great cultural and artistic fervour which not only saw the presence of great humanists such as the poet Angelo Poliziano, but also the building of splendid churches and mansions by great architects such as Antonio da Sangallo, Jacopo Barozziand and Baldassare Peruzzi.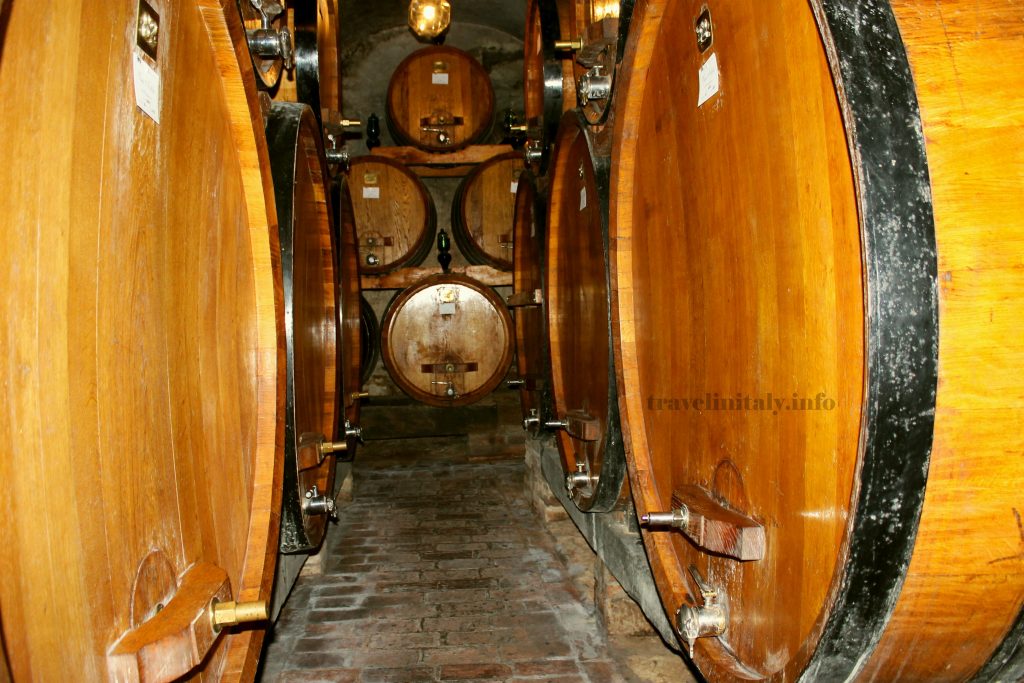 The famous red wine
Nowadays Montepulciano is very attractive to tourists, thanks to its characteristic urban structure, to the famous cultural events which it leads, but also thanks to the magnificent vineyards that surround it and which yield the excellent Vino Nobile of Montepulciano DOCG (controlled and warranted designation of origin). Don't miss to visit the famous wine cellaries in the old town, full of smells and history from etruscan times.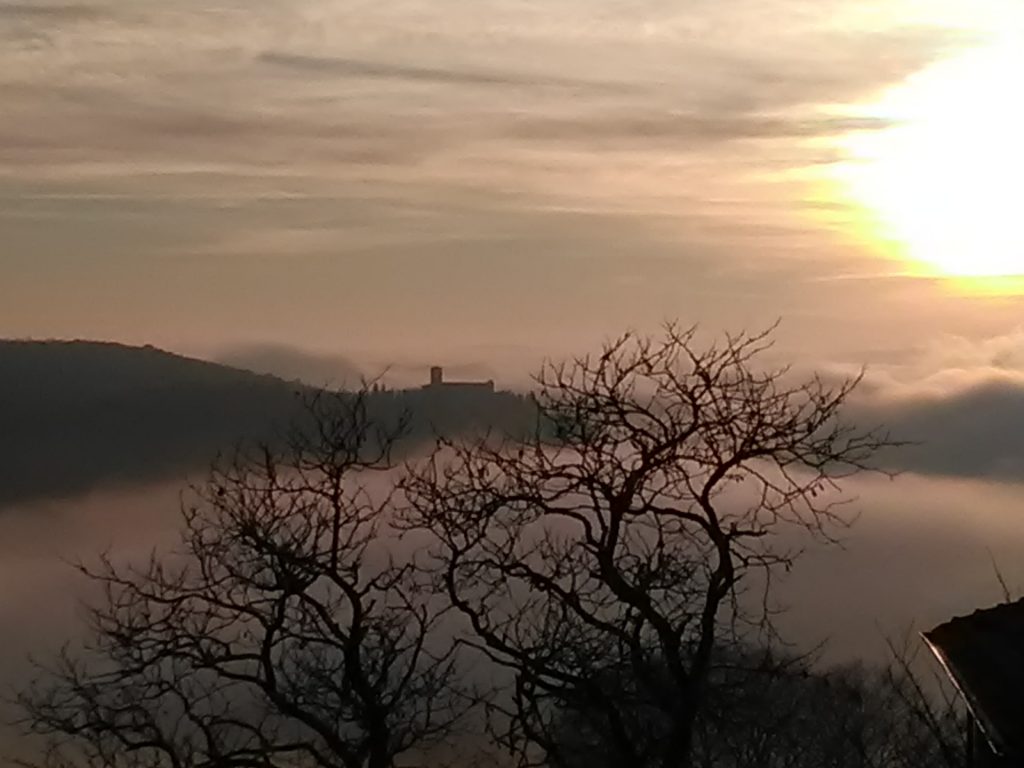 The temple of San Biagio
Just down the hillside from Montepulciano-proper rests the iconic and beautiful Temple of San Biagio. This glorious structure was built in the 1500s, and is not only noteworthy for its picturesque addition to a wide-angle shot of the Montepulciano skyline, but also for providing the backdrop to the Giostra del Saracino, a festival heralding the days of fighting off Saracen invasions. Although a somewhat smaller rendition of nearby Arezzo's jousting festival, Montepulciano's version features food and fun, along with equine displays during the day, followed by jousting exhibitions under the night sky.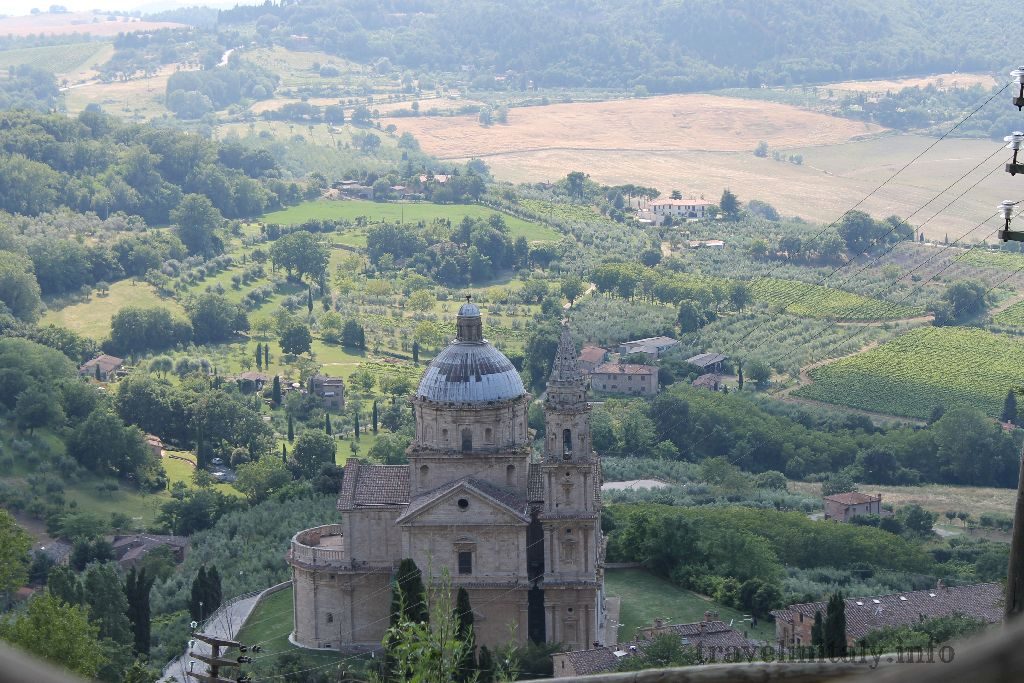 Visit Montepulciano with Travel in Italy. On our site www.travelinitaly.info you will discover accommodations in local farms or appartments specially selected by us.