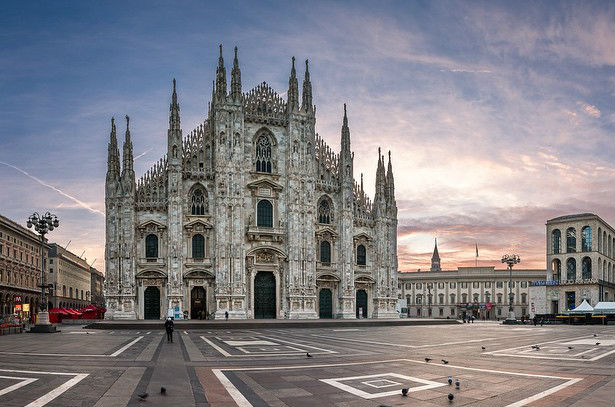 Milan has always been a rich and important city. It has always been a place full of various famous artists and offers a particular assortment of churches, buildings and monuments. There was a change of culture and art in the Renaissance with big a contribution in the period of the neoclassicism. Milan offers a big variety of buildings, monuments and museums. The most important church is the Cathedral which is the third largest church in the world.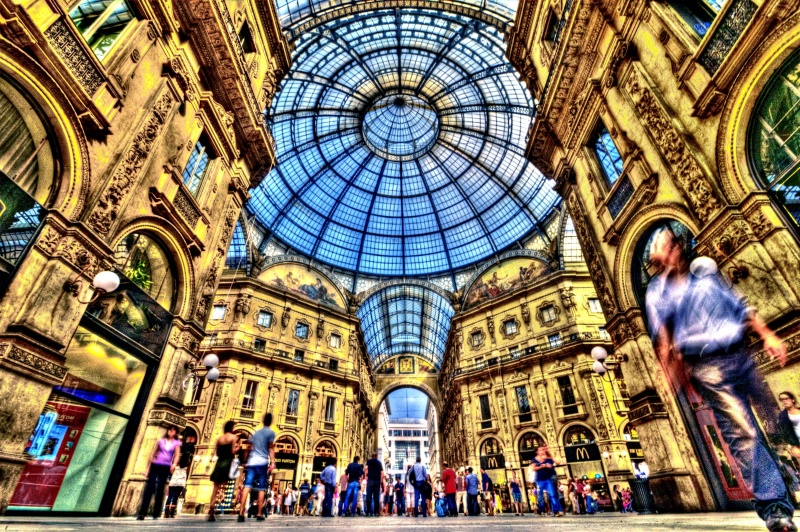 It is overall made of marble, with immense statues, arches, pillars, pinnacles. From the roof you can experience a beautiful panorama of the city. Santa Maria delle Grazie  was built between 1466 and 1490 and modified by Bramante. In the Refectory there is one of the most famous paintings of Leonardo da Vinci: the "Last Supper".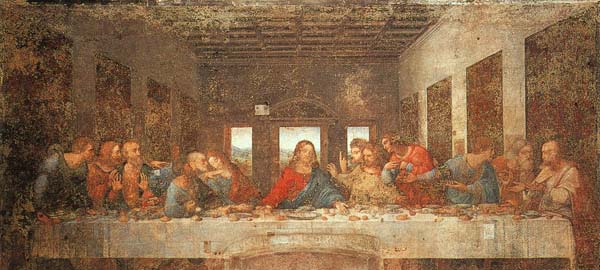 Milan has many historic palazzos like the Palazzo Reale (Royal Palace) which is situated in the south side of Piazza Duomo. The Sforza Castle is one of the symbols of Milan together with the Madonnina and the Galleria Vittorio Emanuele II. All those sights together are just few reasons for a visit.