In Italy wine and food go hand in hand, one is never being served without the other.So here is your guide to the most popular wines of each Italian region, paired with that region's most famous dish. Here are some advises:
– Acidity in wine pairs well with fatty and sweet foods.
– Fatty foods need either an acidic or high alcohol wine, otherwise the wine will taste flabby.
– Bitter (aka Tannic) wine can be balanced with a sweet food.
– Salty shouldn't compete with acidity in wine. Use sparingly as necessary to keep sharpness in the meal.
– Sweet food/wine benefits from a little acidity.
– Alcohol can be used to cut a fatty dish or balance a sweet dish.
When it comes to Italian food and wine, it is almost always a good idea to pair a regional dish with a regional wine, like a ragù di cinghiale with with a classic sangiovese. An important point to consider is the soil Tuscany supports the life of vegetables and fruits along with the grass livestock feed on. This means the vines share the same soil and nutrient profile as the ingredients resulting in similar flavours.
This is a map of all italian regions by vinepair.com that shows how to combine wine and food in all parts of the coutry.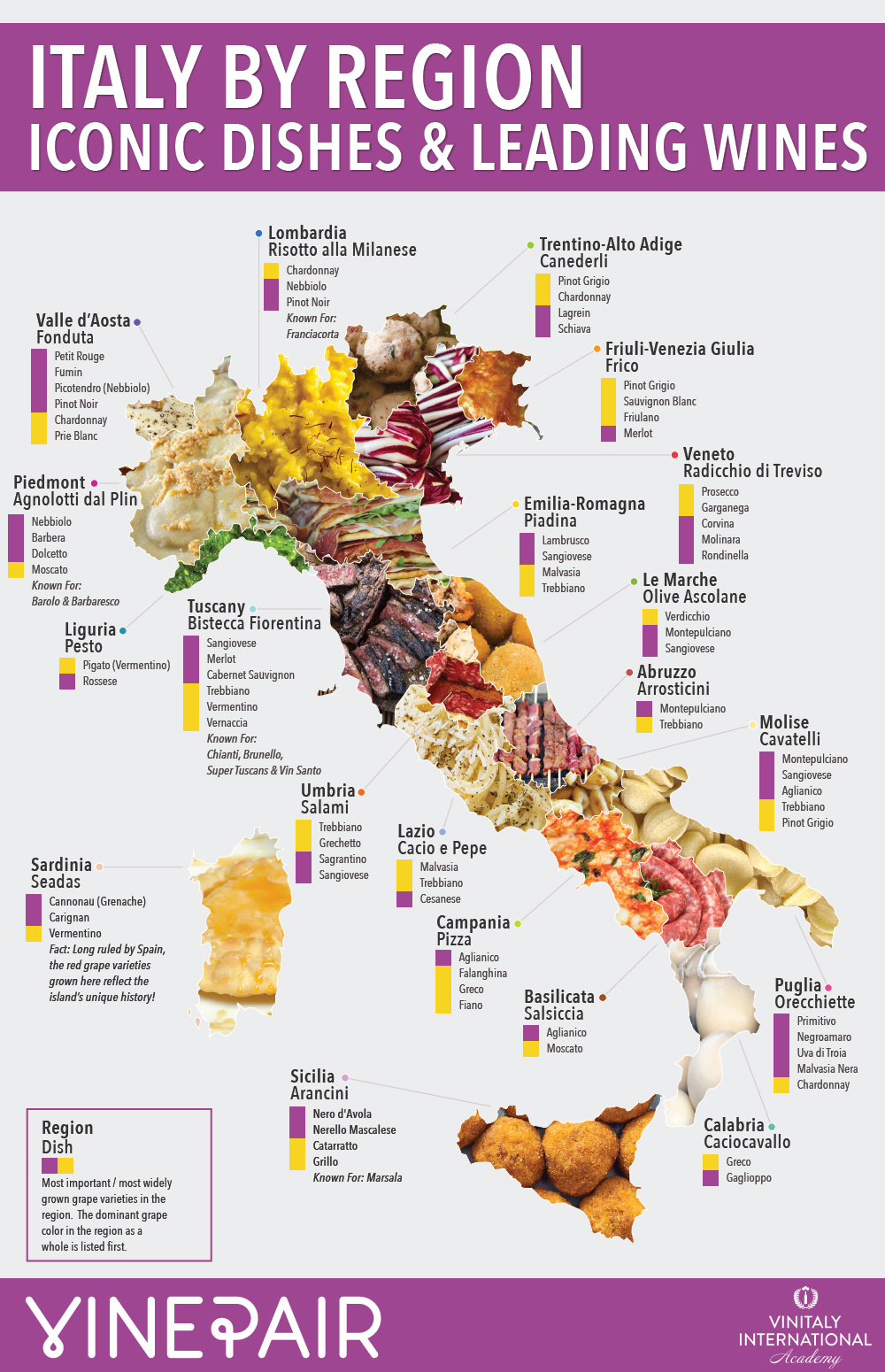 Tomato-based sauces are powerful, high acid and are often blended with rich, red meats. Because of the acidity in tomatoes, a relatively tart red with middle-weight body is your best option. As much as this sounds limiting, there are a ton of different grape varieties (and blends) that will happily fill this role. As you add more richness (meat, cream) you can move up in body, but definitely keep the fresh acid!  Here are a few examples: Primitivo, Montepulciano d'Abruzzo, Sangiovese, Chianti, Negroamaro, Nero d'Avola.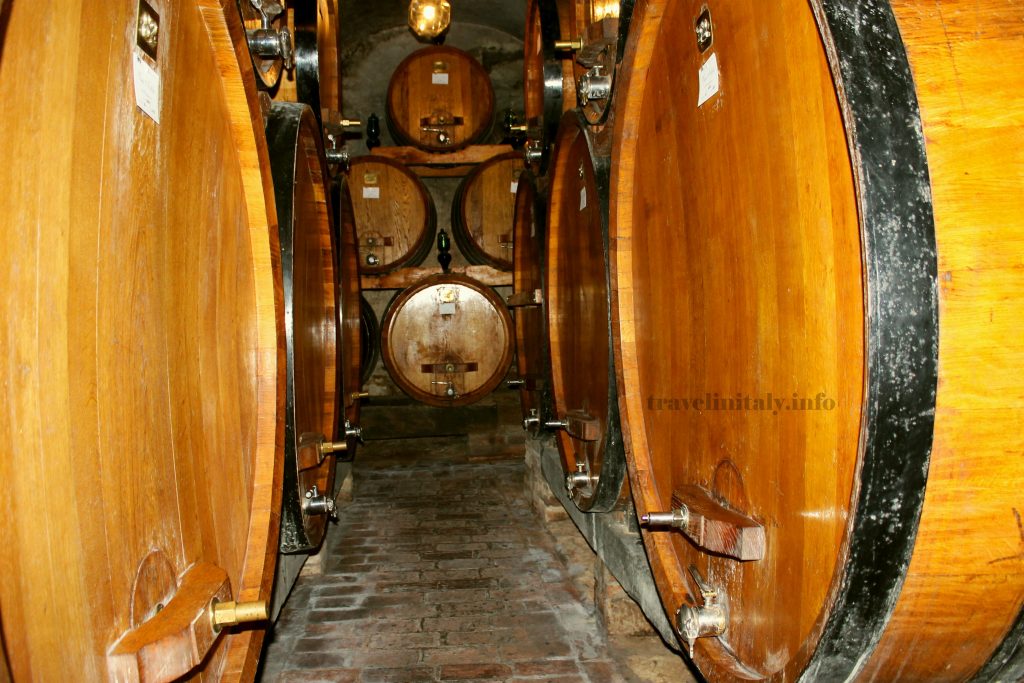 It's hard to find a wine that won't pair fairly well with cheese, so instead, think of this pasta style as an opportunity to try some of the more texture-based, nuanced pairings. For example, a white wine with some creaminess to it, like an oak-aged Italian Trebbiano or Chardonnay, is going to create a congruent pairing and highlight the creaminess in the cheese (think ricotta!). Also, lighter more floral red wines are another awesome pairing partner with tart, intense hard-cheese pasta, especially if there are mushrooms or root vegetables involved in the sauce. Here are a few options to try: Trebbiano di Lugana, Sicilian Chardonnay, Nerello Mascalese, Pino Nero, Sangiovese.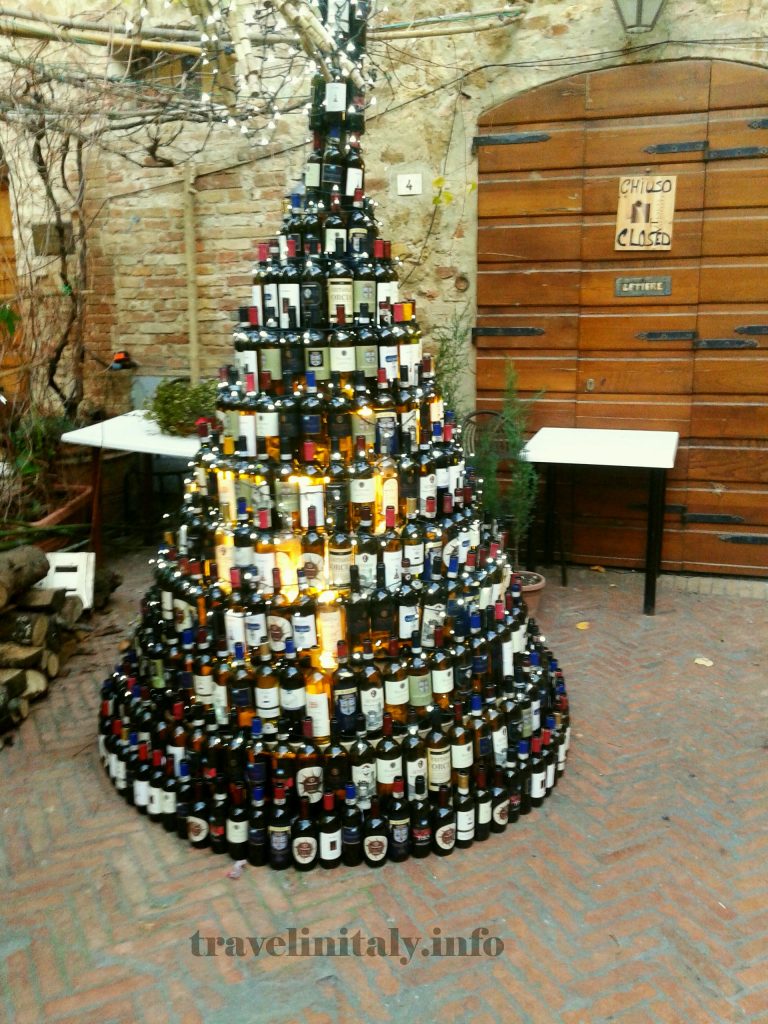 If you look up great coastal Italian recipes, you'll discover that many contain some anchovies, clams, or some sort of seafood. Being surrounded by the Mediterranean is an essential part of coastal Italian cooking. Perhaps this is why the Italians make such deliciously lean,  often with a sense of refreshing bitterness. Naturally, lean to middle-weight white wines are the way to go for most seafood based pastas unless there is tomato as well, and then you'll want to look into a rosato. Here are a few top picks: Pinot Grigio, Vernaccia, Muscadet.
While most of us are familiar with the "classic" pine nut and basil pesto, you can really make pesto with whatever greens and nut pairing you desire: basil-walnut, parsley-pistachio, peanut-cilantro, hazelnut-mint… you get the idea. The real trick to matching these different pestos with wine is by simply acknowledging the green is the centerpiece of the dish. As soon as you do, whatever wine you choose (be it red, white or bubbly) should in some way be a harmonious. For the most part, you'll find that a wine like n Sauvignon Blanc is best suited. You can try also Vermentino, Gavi, Grillo.