Lake Como is one of the most beautiful lakes in Europe and everyone who visit that part of Italy must see it. It's very close to Milano so it's not a difficult task to reach it.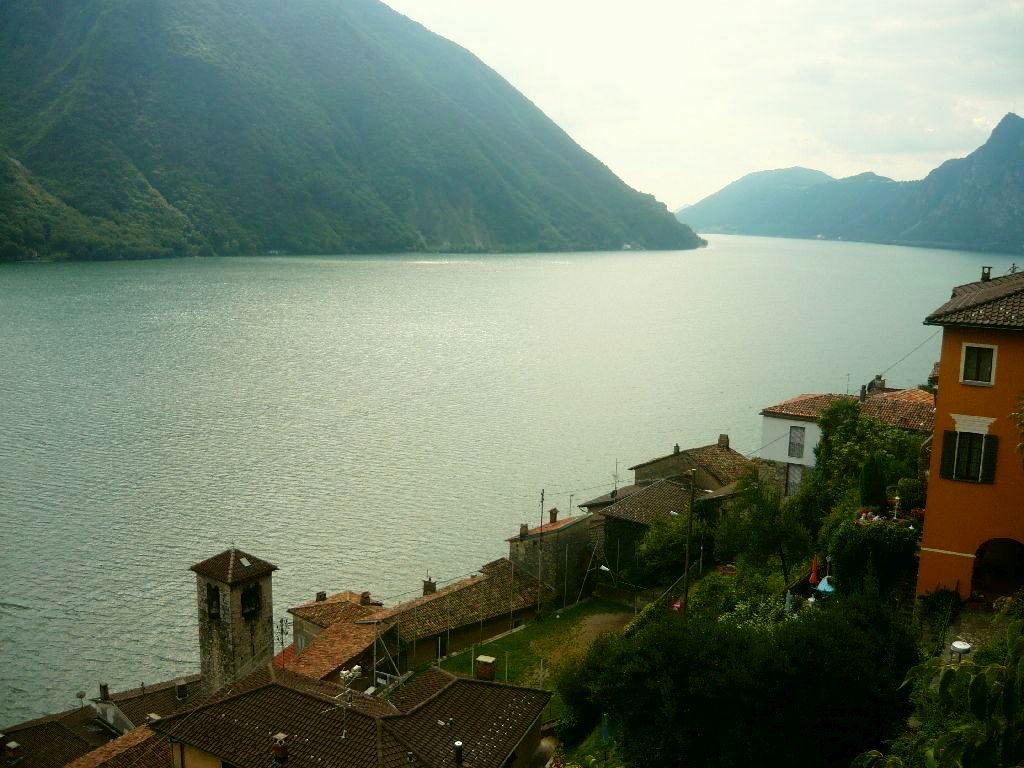 Lecco is located in the north of Lombardy, at the end of the south-eastern branch of Lake Como, only 45 minutes from Milan Main Station and about 1 hour from International Malpensa Airport. The city is rich in history, culture and poetry. It's here where the poet Alessandro Manzoni set the novel The Betrothed (1840), generally ranked among the masterpieces of world literature. You can walk along Manzoni's traces, discovering houses and places he wrote about. Lecco is surrounded by the Alps, which highest peaks are Pizzo 3 Signori (2.554 m), Grigna (2.410 m), Resegone (1.875 m). The most famous Ski Station is Piani di Bobbio Valtorta, but there are many other smaller stations, as Piani dei Resinelli, Pian delle Betulle, Alpe Cainallo…​On the other side we've got the lake, with its beaches and shores.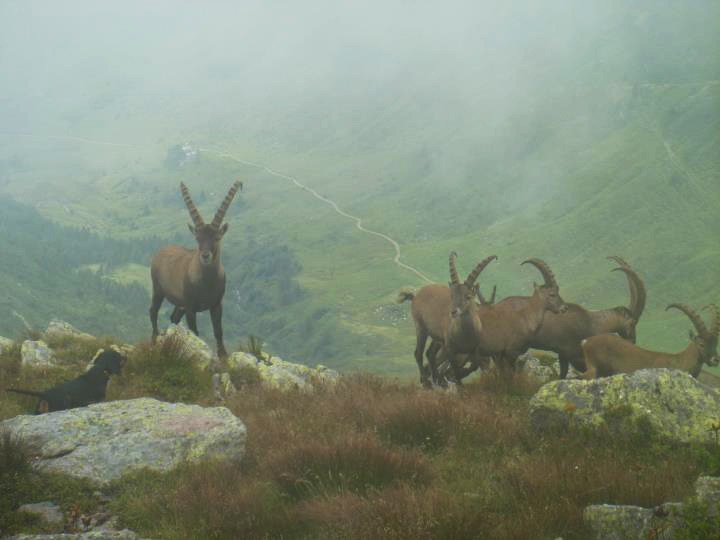 Travel in Italy with our partner offers both cultural and sport experience,  hiking a mountain with an expert guide in the summer, having a boat trip on the lake or in the winter one day skiing and the day after taking a breathtaking trip on the Bernina Glacier by the famous red train.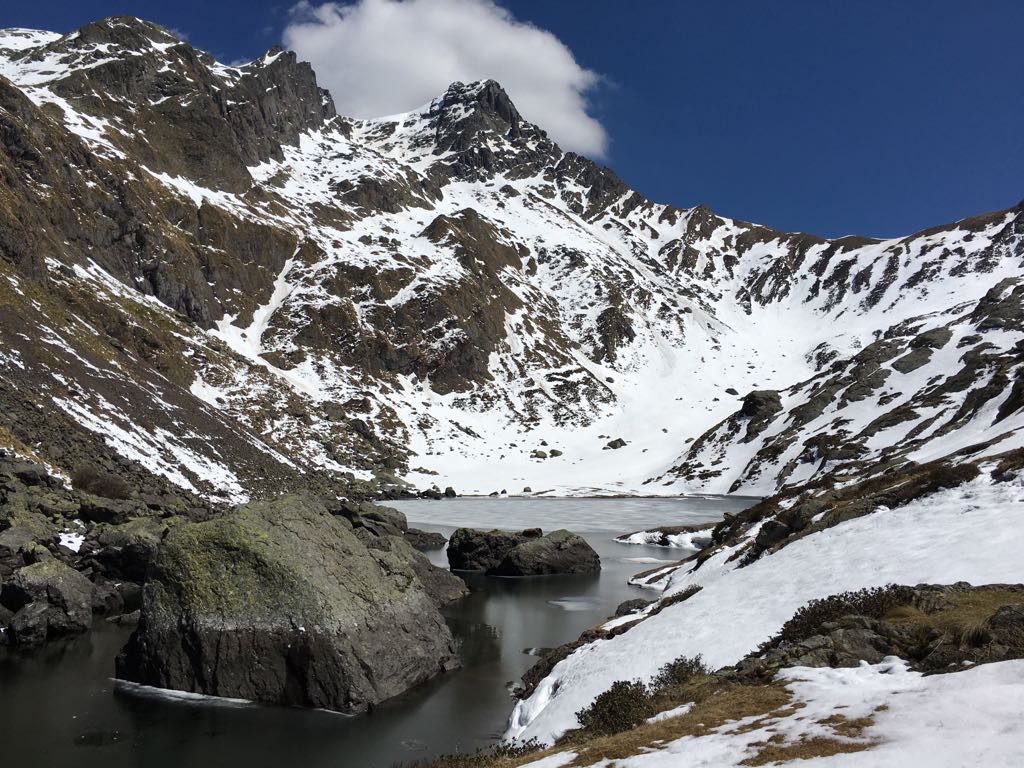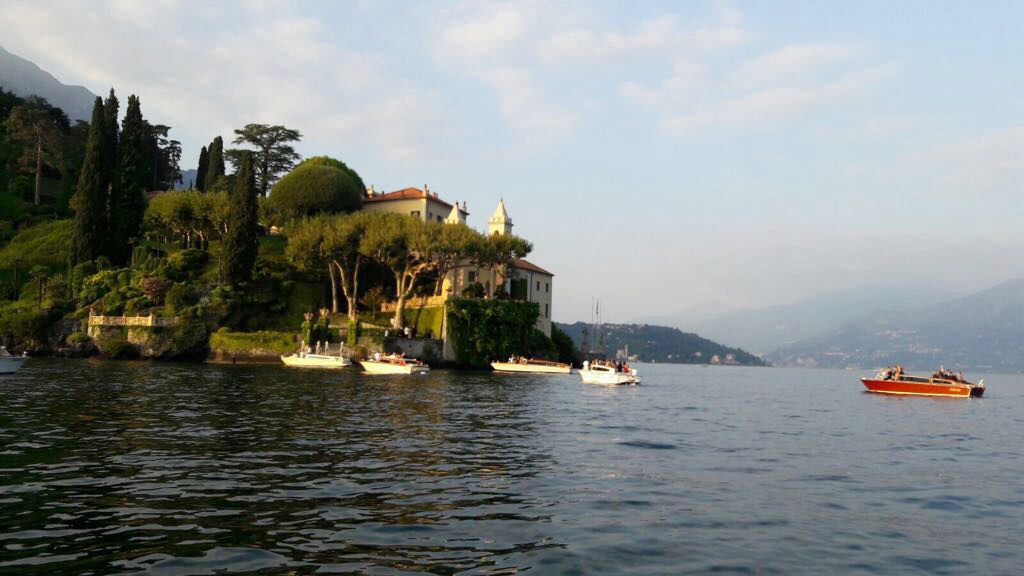 SUMMER DAYS TOUR
DAY 1: We meet at 09.00 in the morning in Introbio where we start our hike to Val Biandino (1.495mt slm). This trial's difficulty is family suitable, and takes 2-2.30 hours.We suggest to wear hiking shoes, short trousers and t-shirt. You are meant to bring with in your blackpack: 1 extra t-shirt, long trousers, plush sweater and a rain stopper jacket, as the weather changes quickly in the Alps. We also suggest to bring some energy snacks and a water bottle. As we reach the peak, we would be free to sunbath or go on to Lago di Sasso (Rocks Lake, a small, breathtaking lake hidden in a rocky valley at 1.900mt slm). It takes 1.20 hours to reach, difficulty medium-medium hard. After that we will have a typical lunch in a mountain chalet in Val Biandino and relax in the sun. We will take a jeep to come back to Introbio, and then back to the hotel,where we can relax before dinner.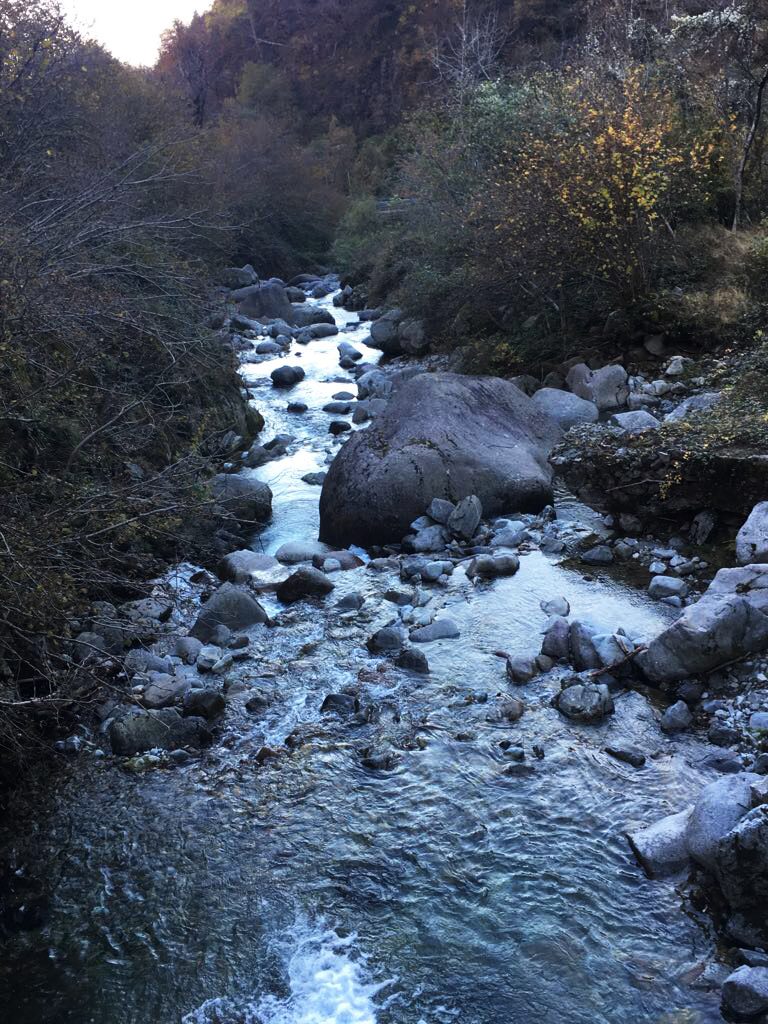 DAY 2: We move from Introbio early in the morning, to go to Como where we take a touristic tour of the lake by boat: Villa Carlotta, Menaggio and back to Como. It will take all the day (10.00 to 18.00), so I suggest to have lunch in the stunning kiosk in Villa Carlotta, or to bring your own. As we land, we go for aperitivo and dinner.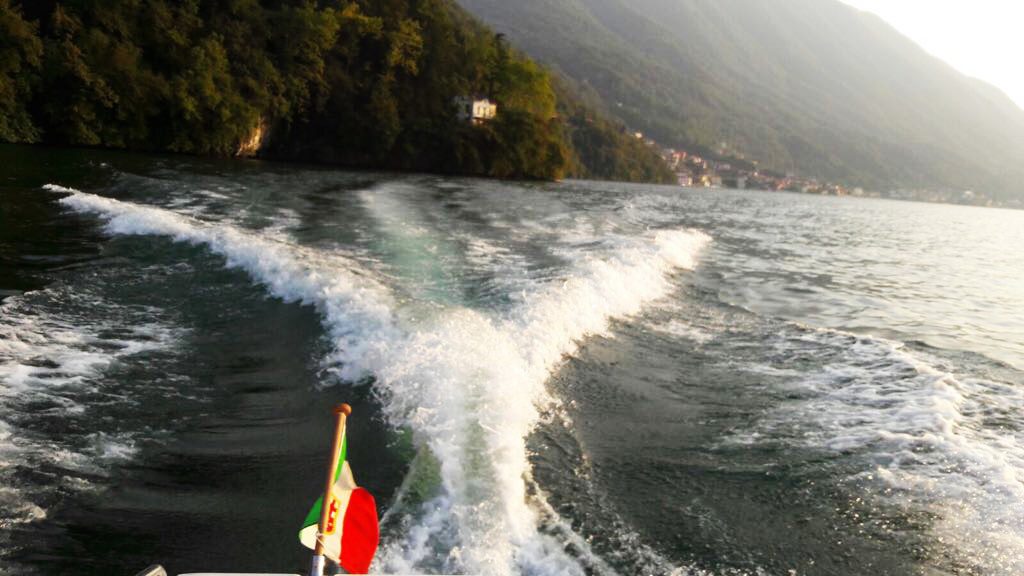 DAY 3: We go to Lecco where we have a walking tour following Alessandro Manzoni (the famous poet and novelist of The Betrothed). For lunch, we will eat an italian pizza in the city center. Free afternoon to go shopping and relax.
Our partner offers transfer from and to Milan railway station, Linate, Malpensa and Orio al Serio airports.
For more information,prenotation  and contact with the organizers write us on info@travelinitaly.info or contact us by phone or facebook.
You can see more infrmation the site   www.rosacolori.com/italyisbeauty