We show you a very special accommodation in the heart of Tuscany near Pienza with 2 apartments and nice green garden with jacuzzi.
The largest apartment is ideal for 6 people, this apartment can also be rented on request to a lower number of people or even to couples. The kitchen and bedrooms are decorated with the farmhouse's original furnishings. Also the large fireplace, the floor in terracotta tiles and the wooden beams respect the traditional Tuscan style.
In the garden you will find a garden table where to enjoy your outdoor meals. Relax afterwards on the garden deckchairs, sunbeds and hammocks under the shadow of the big oak trees.
The price of that nice accommodation wth 2 appartments is really amazing – 180 euros for 6 people and 140 euros for 4 persons per night.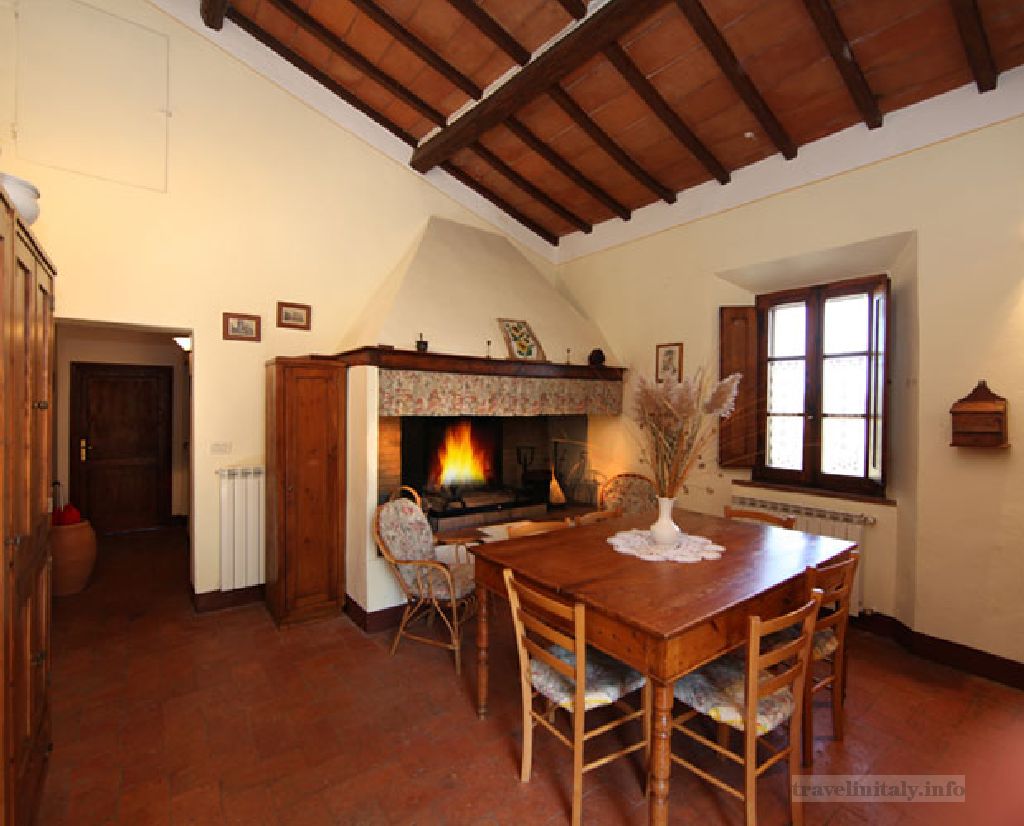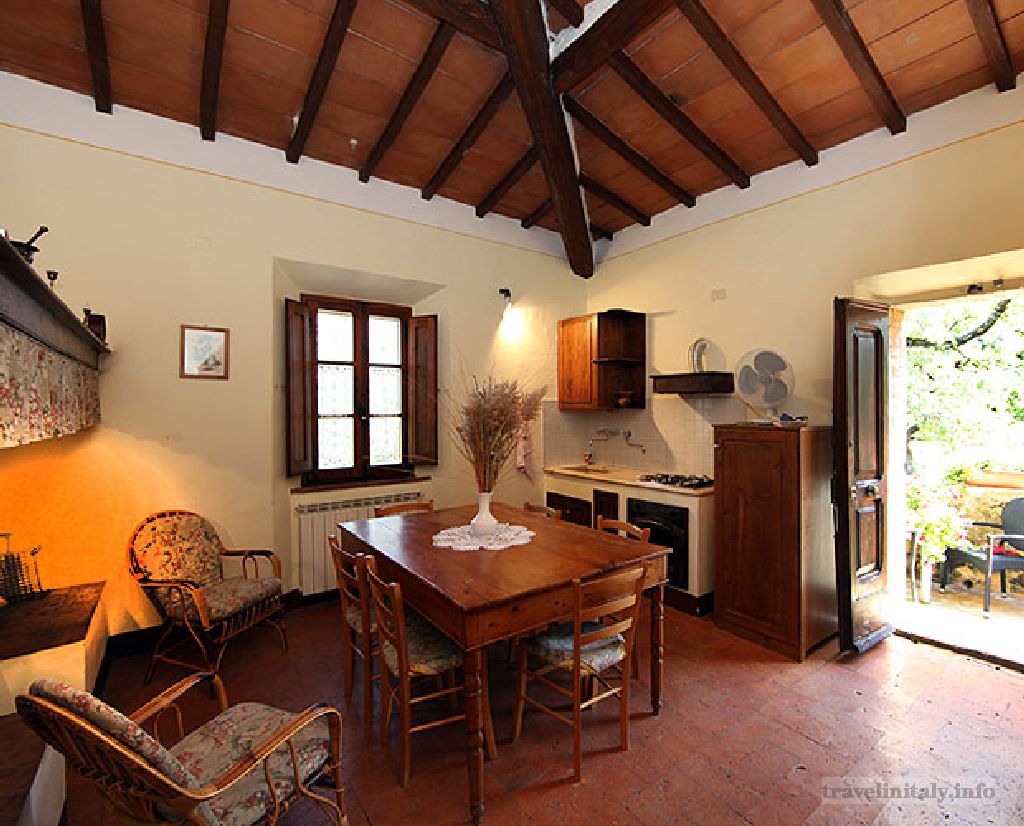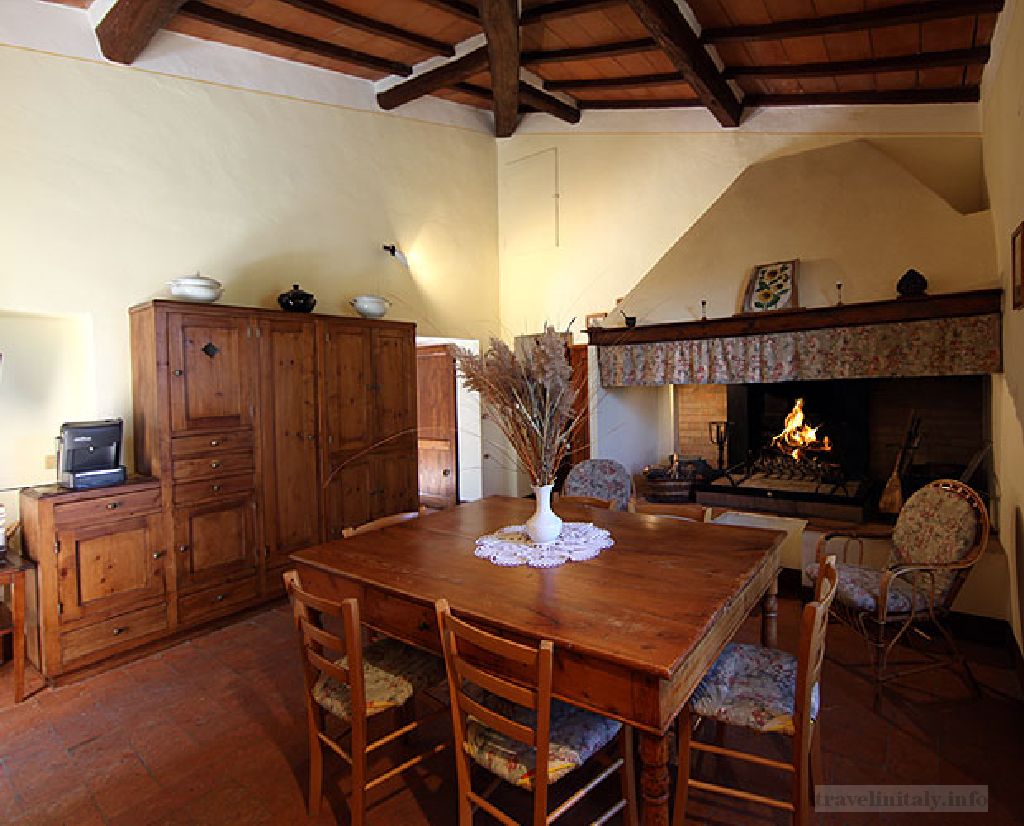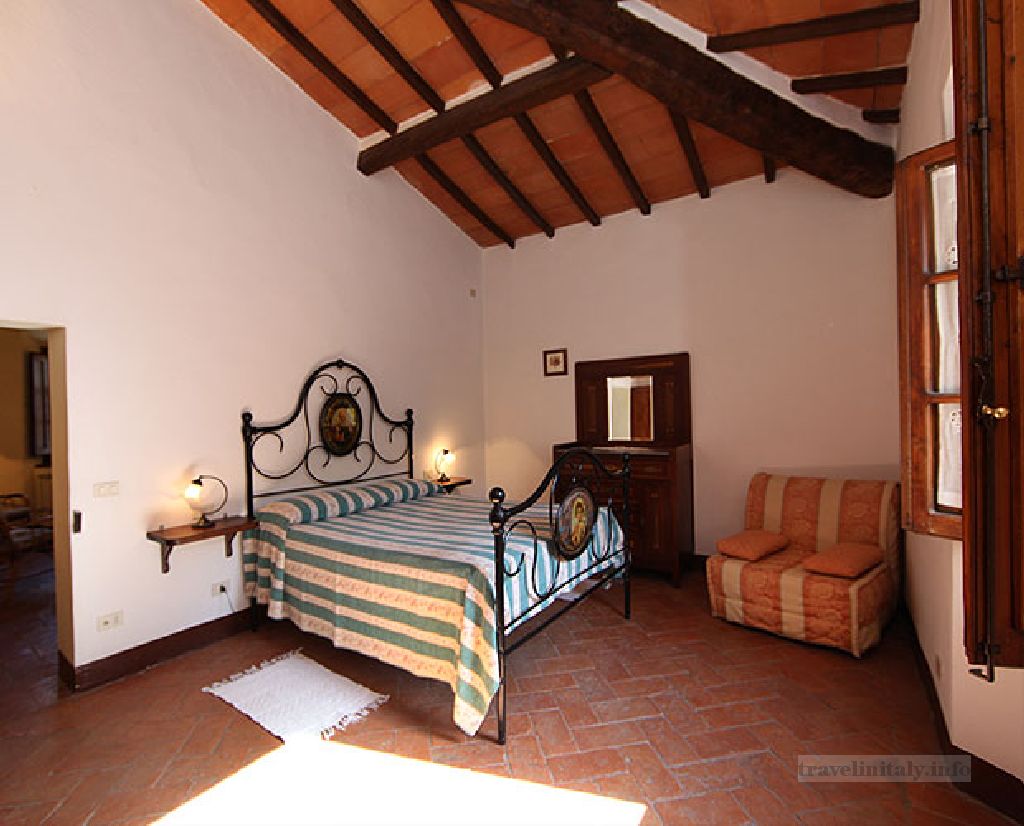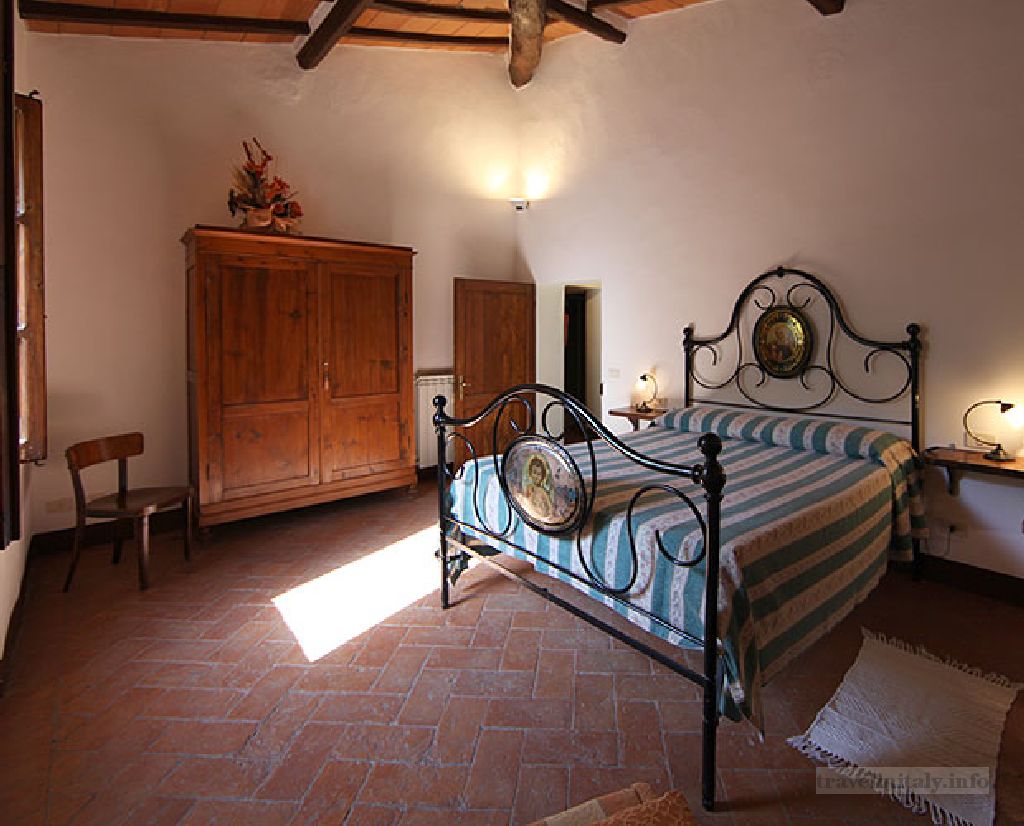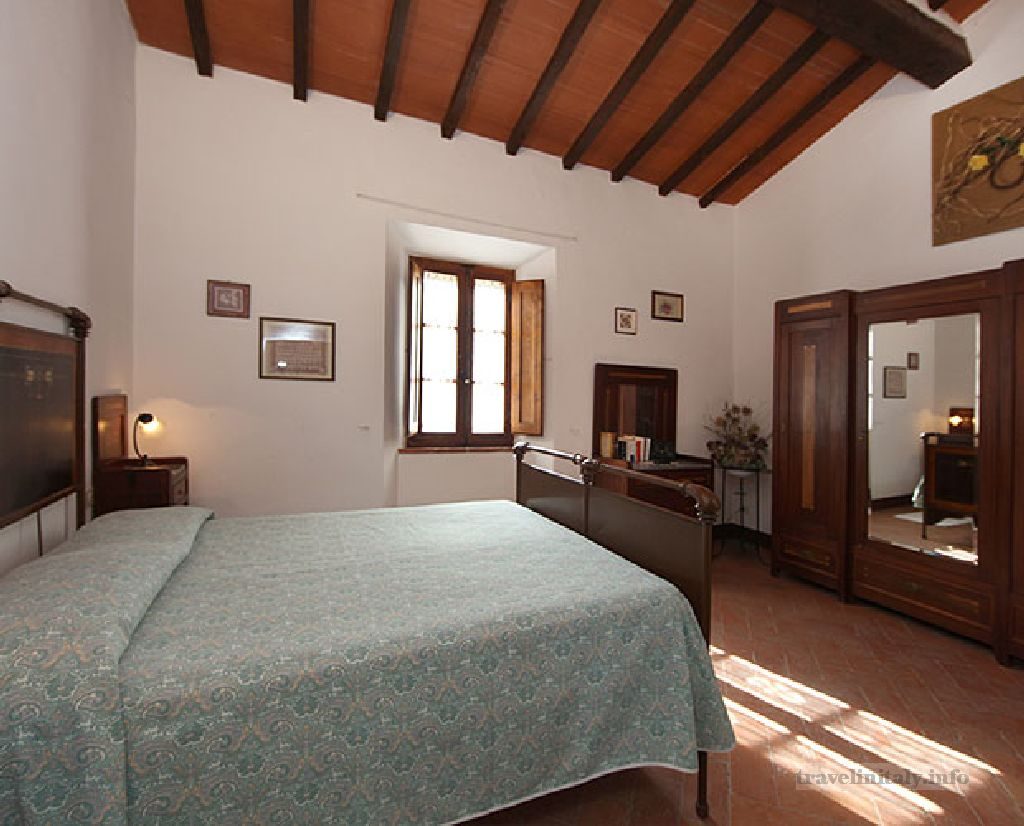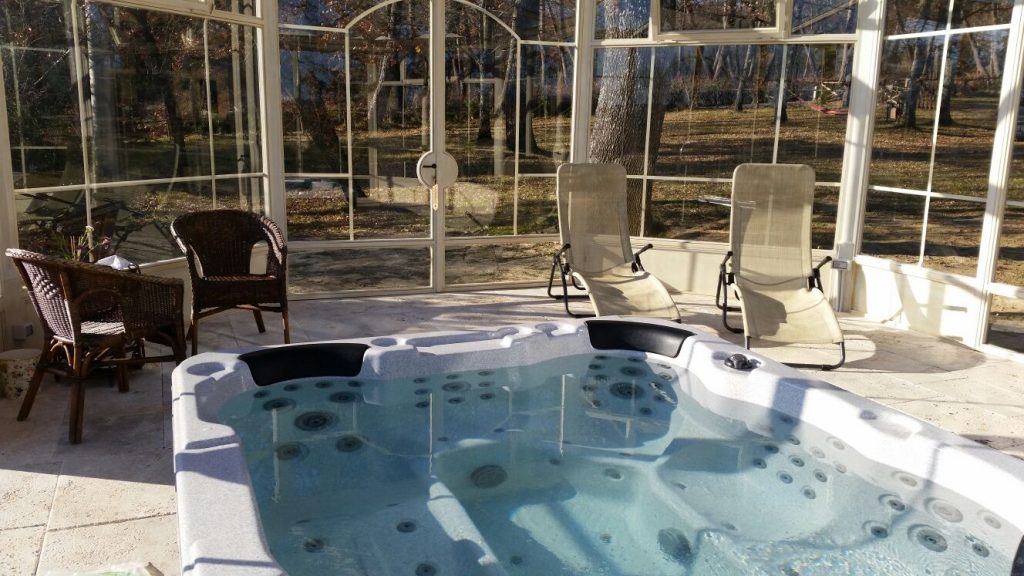 Nearby just 5 minutes from the house is the famous town of Pienza, protected by UNESCO. In 10 minutes you will meet unbelievable views and nice paths for walking or cycling. We will explain you all the secret places in that region, one of the most beautiful in all over the world.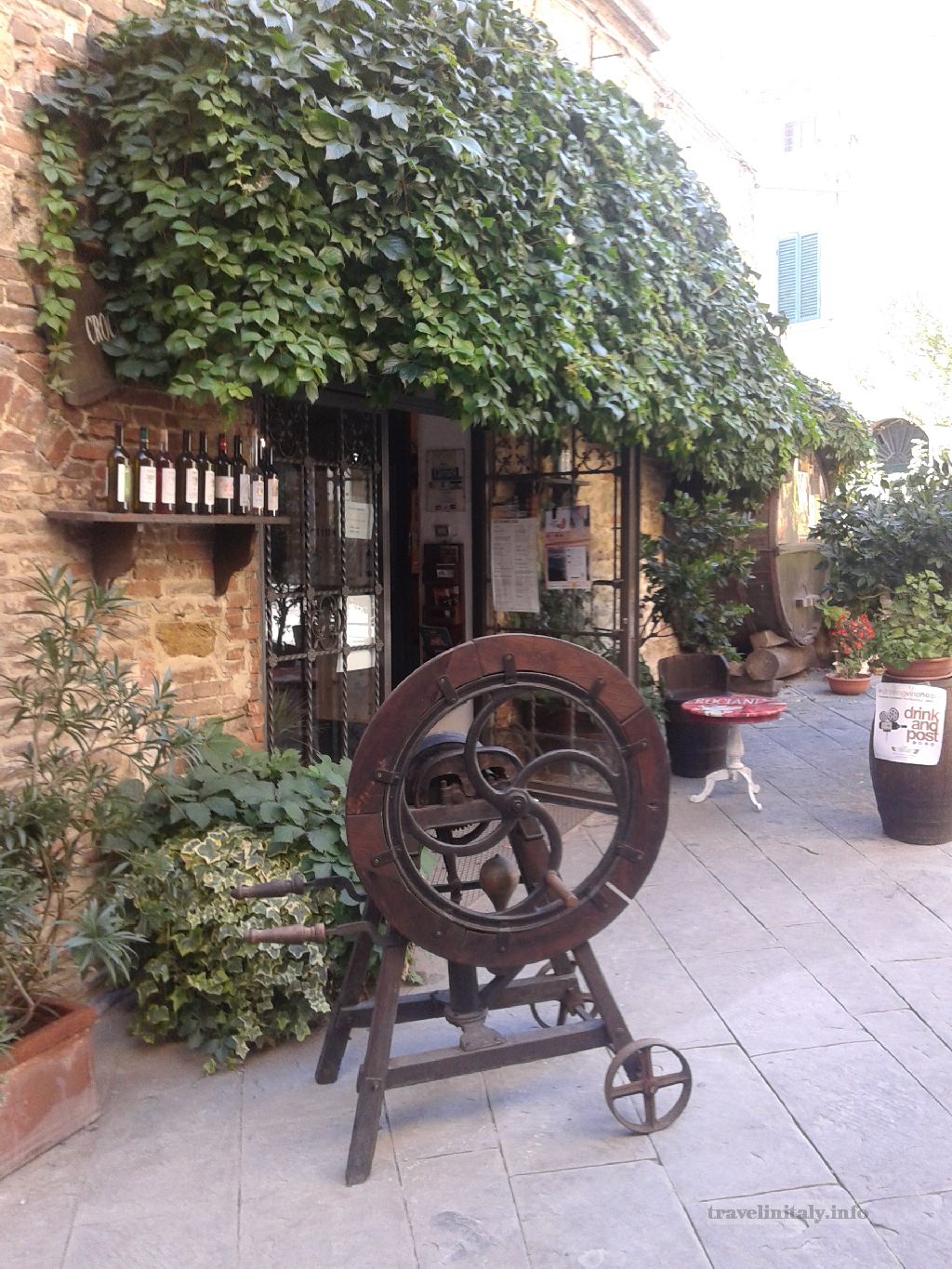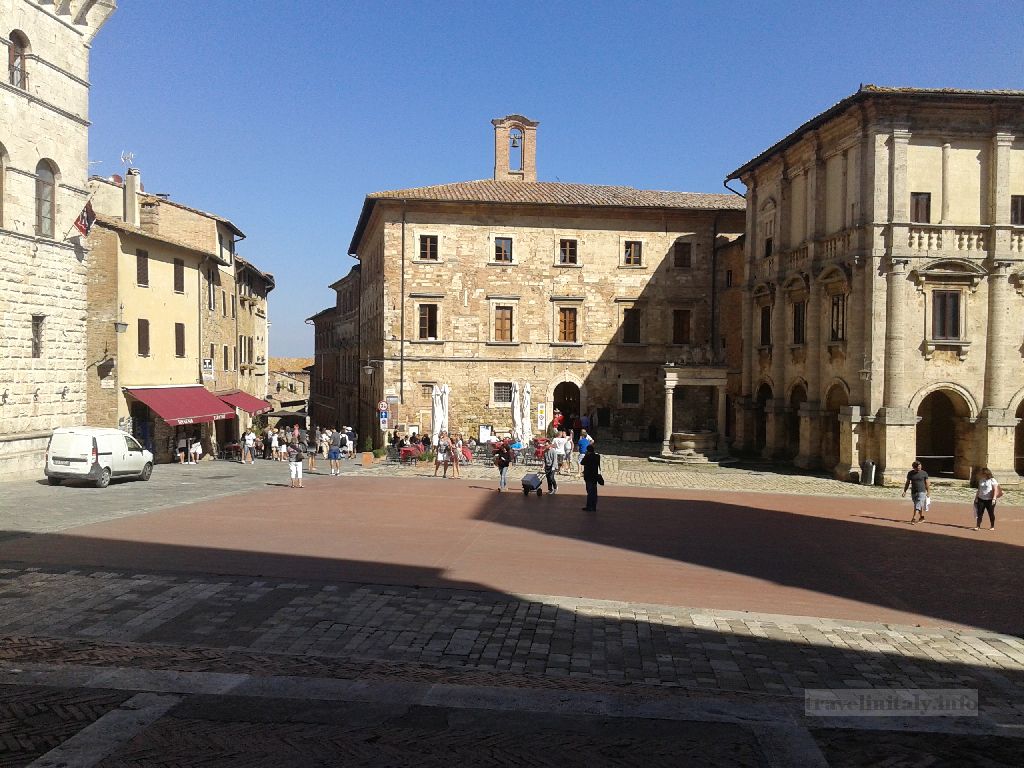 Pienza is a small town situated in the Val d'Orcia, in the southern part of Tuscany. It's just 15 kilometres from Montepulciano and 20 from Montalcino, other two places that deserve a visit in this area. Pienza is part of the province of Siena, about 50 kilometres away.
The name comes from Pope Pius II, who was born here, and it means the city of Pius. Enea Silvio Piccolomini, elected Pope Pius II in 1458, wanted to transform his birthplace, the anonymous village of Corsignano, into the ideal Renaissance town. For this reason he hired Bernardo Rossellino, the architect who had previously worked with Leon Battista Alberti (famous for creating the façade of Santa Maria Novella), to build Pienza in accordance with humanist urban planning concepts.
The construction of Pienza started around 1459 on top of the ancient hamlet and took about four years, creating a harmonious fifteenth-century town. The untimely death of Pope Pius II put a stop to the urban reorganization of the new city, which has remained practically unchanged over the centuries.